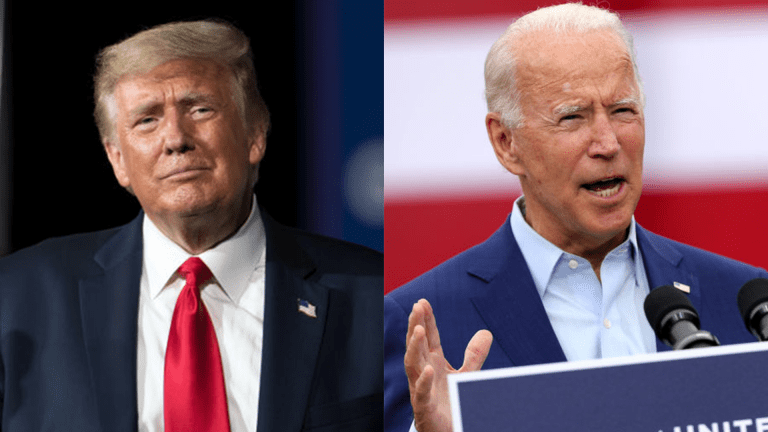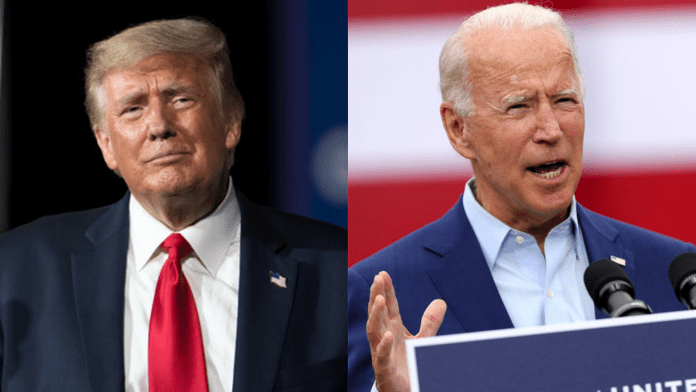 Following the announcement that the second presidential debate, slated for October 15, would be held virtually because of President Donald Trump's recent COVID-19 diagnosis, Trump said that he would not participate, leading to a cancellation.
The Trump campaign issued a statement on Thursday saying that the President would rather do a rally instead of a virtual debate with democratic nominee Joe Biden.
The Biden campaign later announced that they will hold a town hall, hosted by ABC, since President Trump refuses to participate in the virtual debate.
On Friday, the Commission on Presidential Debates officially cancelled the debate. The commission said it would not reverse its decision, citing an abundance of caution and health concerns, particularly for the town-hall-style debate that was to feature questions from voters.
"It is now apparent there will be no debate on October 15, and the CPD will turn its attention to preparations for the final presidential debate scheduled for October 22," the commission said in a statement.
The third and final debate, scheduled for 22 October in Nashville, Tennessee, is still on while President Trump will do an outdoor speech at the White House on Saturday and then a Monday-night rally in Florida.
The announcement came just two day after US Vice President Mike Pence and Senator Kamala Harris went head to head in a 90-minute debate on Wednesday night.