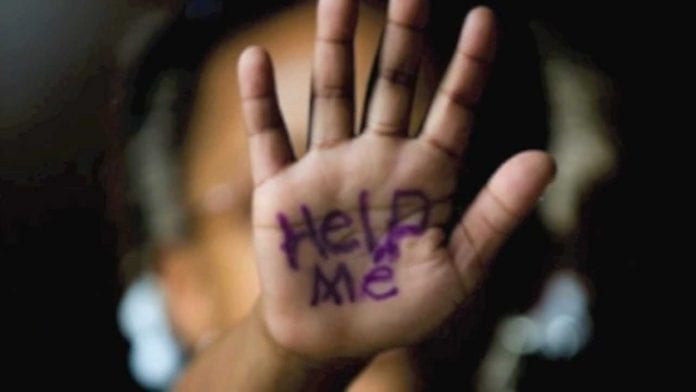 A Jamaican mother who police accuse of failing the report the sexual molestation of her 13-year-old daughter, has been arrested and charged.
The 45-year-old mother, Lerraine Mills of a Bog Walk, St Catherine address, has been slapped with a charge of failing to report the matter to the Office of the Children's Registry and the police.
Mills was arrested after the police were informed that a man who was painting her house had molested her young daughter. The man was arrested and after a probe by officers from the Center for the Investigation of Sexual Offense and Child Abuse (CISOCA), she was charged.
She was brought to the St Catherine Parish Court on March 30 and was ordered to return to court in April.
The sexual abuse of girls under the age of 16 has been under the public microscope since last year's arrest and charge of Moravian pastor 64-year-old Rupert Clarke, who was found on a dirt track in St Elizabeth in an compromising position with an underage girl. Clarke has since been slapped with another charge after it was unearthed that he also had sex with the sister of the girl he was caught with and is rumored to have fathered a child with her.
He is now out on $500,000 bail and has been suspended from pastoral duties.
Earlier this month, a Pentecostal City Mission Church pastor Paul Hanniford, was sentenced to 20 years for having sex with a 13-year-old girl. Hanniford was convicted after evidence was tendered in court that he took the child and her younger brother to his home and gave the boy meal before having intercourse with the child in a room.
The victim's brother reportedly peeped through a keyhole and saw the act. He made a report to his mother who in turn reported the matter to church elders. The dissatisfied mother then went to the police after not getting justice from church elders.