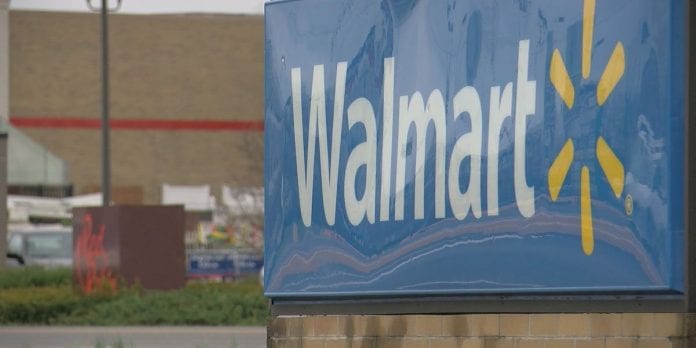 The U.S. Department of Agriculture (USDA) has approved a waiver request allowing Florida food stamp recipients to purchase their groceries online.
The approval was announced on Saturday, April 11, just one day after Florida's Governor Ron DeSantis directed the Florida Department of Children and Families (DCF) to begin developing plans to implement an online purchasing program for Supplemental Nutritional Assistance Program (SNAP) recipients.
The current federal regulations prohibit SNAP recipients from purchasing groceries online with an Electronic Benefit Transfer (EBT) card. Last week, Florida submitted a waiver to participate in the USDA's Online Purchasing Pilot, which ensures Floridians can access nutritious food online through the currently authorized SNAP online retailers like Amazon, ShopRite and Walmart.
"Allowing Florida families to purchase groceries online instead of venturing into a public store is a sound practice during this public health emergency and yet another step that will help Florida flatten the curve," DeSantis said.
With the spread of the novel coronavirus, many are concerned that forcing low-income individuals — who are more likely to have serious underlying health conditions — to shop in-store could expose them to unnecessary risk. After the USDA's approval was announced Saturday, Agriculture Commissioner Nikki Fried praised the feds for making an exception for Floridians.
"I thank the USDA and Secretary [Sonny] Perdue for granting the state's request to bring safer grocery options to Florida's families in need," Fried said.
According to USDA, Florida's SNAP participation is nearly 3 million individuals, about 1.5 million households, and totals nearly $4 billion annually in federal funding.