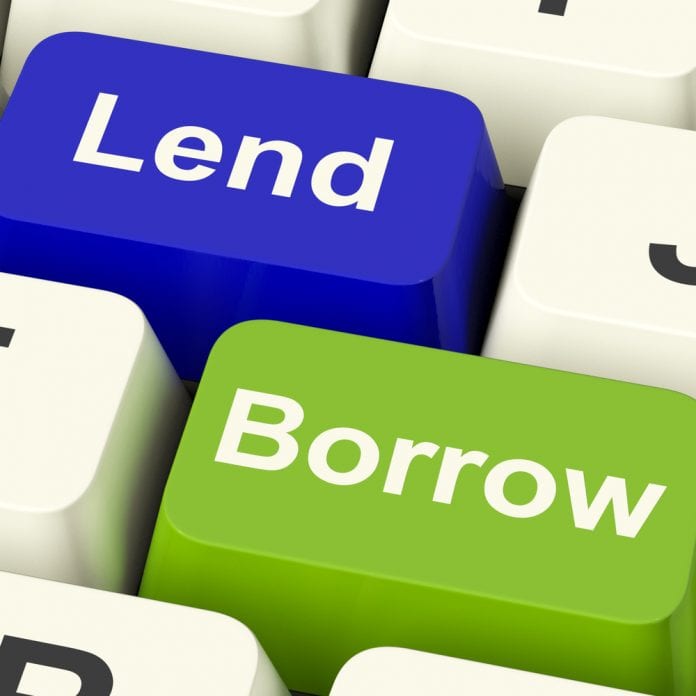 SOUTH FLORIDA – With stagnant wages and a significant increase in the cost of living, America's dwindling middle class is often forced to meet the gap with credit—a cycle that can quickly spin out of control.
Since 2008 the middle class has seen very little, if any, increase in salary. A CNW survey found the average annual pay increase among middle-class Caribbean-Americans in South Florida increased an average of two percent over the past two years ranging from 3.5 percent to 1.5 percent.
In the meantime, the cost of living has skyrocketed, buoyed, according to Bloomberg by a 26 percent in housing costs, higher for those who rent; 33 percent increase in medical care, and a whopping 47 percent in college education.
The sum result is that only 13 percent of those surveyed had any disposable income remaining after paying their monthly debt, and a worrying 29 percent were in a hole with insufficient funds to sustain purchase of groceries and pay monthly utility bills.
With personal commercial bank loans difficult to obtain, most are turning to relatively new kind of lenders—online installment lenders—to make ends meet.
Caribbean-American Audley, who lives in Tamarac and earns $49,000 per year, bought his house two years ago but struggled each month to pay the bills. With a credit score of 705 he was offered and applied for an online loan of $10,000. Within 24 hours he was approved for $7,330, requiring him to repay $274 monthly over 36 months.
"It was such a relief getting the loan," Audley said. For the first few months, I made the payments easily, but eventually, I was again struggling and in a worse situation, especially as the repayments are mandatorily deducted from my bank account monthly. I am now thinking of filing bankruptcy."
While lower-income Americans tend to turn to traditional payday loan lenders for a maximum of $500 repayable the next payday, these online lenders entice borrowers with email-offer loans ranging from $1,000 to $10,000. The loans are repayable over much longer periods, usually between 12 and 36 months, but at astronomically high interest rates. CNW found some people with these loans were making repayments with compounded interest rates as high as 36 percent per annum.
When people are strapped for cash, with mounting debt and experiencing sleepless nights, it's understandable that they can be easily influenced by an email offer from one of several companies like Plain Green Loans and National Debt Relief, who offer large loans, a longer repayment period and a quick and simple online application and approval process.
The basic criteria in getting these loans is a Social Security number, employment verification, a fair to good credit score and a valid bank account. Another enticing element is that most of these loans are offered for debt consolidation, the very same solution many middle-class families are seeking.
Although these loans are relatively easy to obtain, people must be cautious in borrowing them. While the loans may help initially, the repayment can increase the borrower's debt load, and could put them on the path to eventual bankruptcy.
In the first 12 months of these online loans, some 85 percent of the repayment is allocated to interest, so to pay off the loan earlier than agreed, borrowers find that the principal balance is almost as high as the total amount borrowed.
And, as the demand for credit from the middle class grows, lenders are flocking to the online installment loan market.
"Installment loans are a cash cow for creditors, but a devastating cost to borrowers," said Margot Saunders, senior counsel for the National Consumer Law Center, a nonprofit advocacy group.
But as CNW realized, with so many middle-class residents struggling with rising costs and stagnant wages, credit is a lifeline and a burden they're willing to bear.