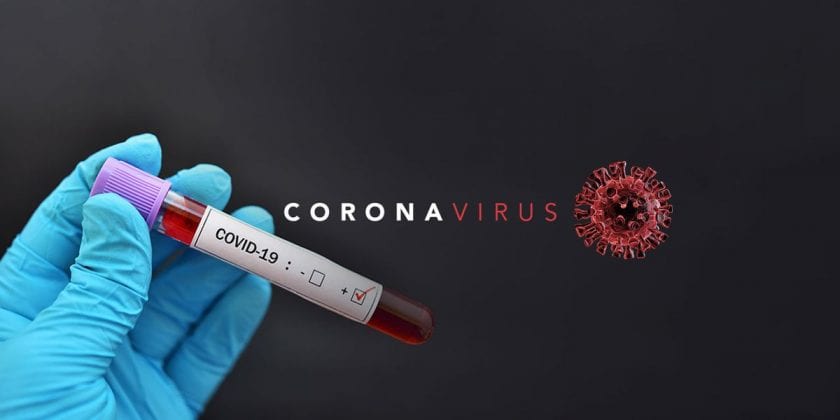 MIAMI, Florida – As of April 8, more than 300 people have died from COVID-19 in Florida has the number of cases now surpasses 15,000.
According to worldmeters.info, Florida now has 15,456 confirmed coronavirus cases including 309 deaths.
Miami-Dade continues to lead the number of confirmed cases within the state, with 5,354 cases, about 35 percent of the state's total. Broward County was next with 2,358, followed by Palm Beach with 1,206. All three counties also have the highest COVID-19 deaths: 49- Miami-Dade, 58- Broward and 69- Palm Beach County.
So far, two cities: Miami Beach and Miramar have issued emergency orders requiring all residents to wear face coverings (which cover their mouth and nose) when going out in public. The orders apply to employees and customers of grocery stores, pharmacies, restaurants and hardware stores. The emergency orders also apply to delivery drivers.
At a news conference Tuesday afternoon, Florida Gov. Ron DeSantis said the state's hospital capacity was at 45 percent. The numbers are higher in South Florida, with 57 percent capacity in Miami-Dade and 54 percent in Broward.
Meanwhile, plans were underway to set up a field hospital at the Miami Beach Convention Center by the end of the month.