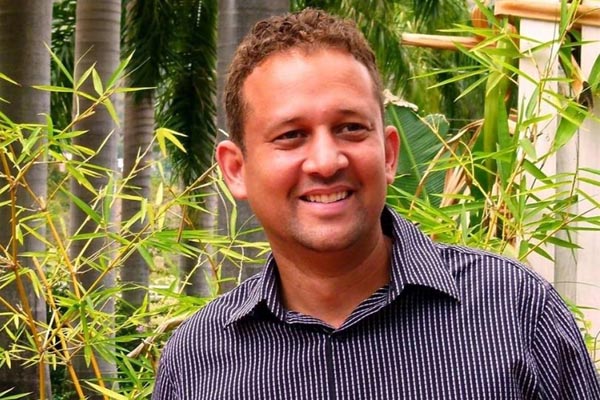 In March, Jamaica's Consul General Oliver Mair began a thrust to engage youth across the Jamaican diaspora, beginning with a meeting with a handful of young Jamaican Americans.
The Consul General, who is known for his devotion to fostering a strong sense of community, commitment to furthering the global expansion of Jamaica's culture, and his non-traditional approach to leadership, has added youth inclusion as the next pillar of his tenureship.
The aim of meeting with young people, he says, was to hear their perspectives on the community's needs, and their ideas to address the issues identified. Since that initial meeting, the Consul General has been overseeing the building of a robust and driven youth action group, which will be led by the youth themselves.
While many leaders tend to disregard the voice and needs of the youth, Consul General Mair's desire to pool and address the needs of the youth community is unusual. Here are some reasons he believes youth engagement across the Jamaican diaspora is a crucial part to Jamaica's national and global development.
New ideas, energy and possibilities
As the Consul General told CNW, the youth's unique perspective, skills and approach to business and life, offers the Jamaican community, both at home and abroad, opportunities for growth and expansion in ways that the older generation may never fathom.
Continuity
"The youth represent the future, "Consul General Mair told CNW. "By engaging them we ensure that we have strong leaders." Instead of overlooking the youth, he believes that building relationships across generations provides formal and informal learning and mentorship opportunities that will ensure a sound future for Jamaicans everywhere.
"The first generation is committed, but we have to ensure that the second, third and fourth generations identify with Jamaica, to continue diaspora support and unity," Consul General Mair continued, noting the importance of young persons of Jamaican descent having a grounded understanding of their cultural heritage.
Fostering a strong youth community
"Youth tend to listen to other young persons," the Consul General says. He believes that building a strong youth community throughout the diaspora facilitates networking and leadership development via avenues that are palatable for the youth, and therefore sustainable in ways that benefit the youth themselves, the diaspora at large, and Jamaica.