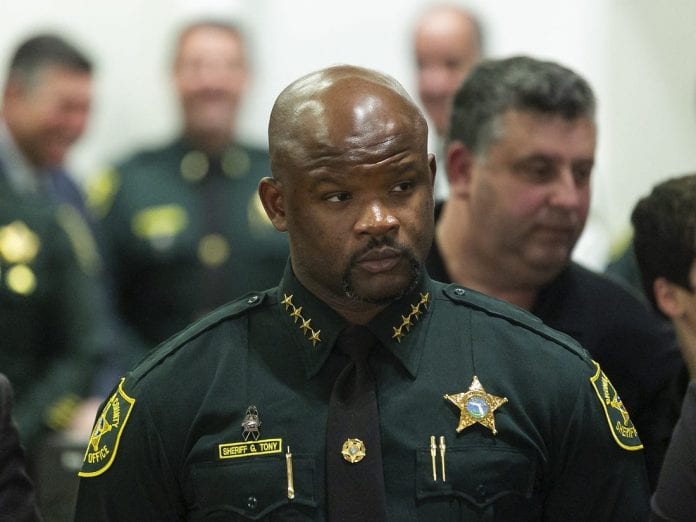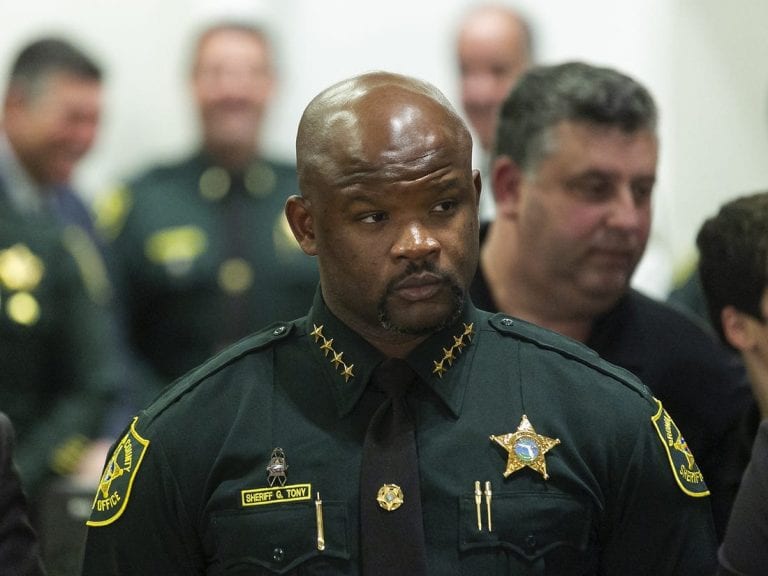 Following the wave of protests that swept the entire country earlier this year, the Broward Sheriff's Office (BSO) formed a new social justice task force to help bring about positive changes within the organization.
At a press conference on Thursday, Broward County Sheriff Gregory Tony said the creation of the task force comes from a new model and premise that he is pushing for the BSO; one of accountability, transparency and inclusion.
The main goal of the group is to bring civic leaders from the county together so they can be a voice for residents in preventing problems and reforming policies, among other things.
"Having the community get involved in the activities that we're doing, the policies that we're making, the engagements we're trying to have — to earn and continue to keep the public's trust," said Tony.
He said that the creation of the task force is a response to the death of George Floyd, an African American man who was killed during an arrest in Minneapolis in May. George Floyd's death prompted worldwide protests and calls for police reform.
"The murder of George Floyd ended up echoing across this entire country much-needed calls for police reform from Black Lives Matter and many other civic groups out there, demanding that they not only be heard but that they would see action and response from their leaders."
Tony said that as the leader of the BSO, it is his responsibility to answer that call.
Sheriff Tony also said that the social justice task force is not intended to impede the police and criminal justice review board that is currently being formed by Broward County leaders. The pre-selected 20-member panel is made up of community activists in the Black, Hispanic and LGBTQ communities, along with retired judges, police and clergy.
Their stated goal is to "encourage mutual listening, learning and educating in order to address community challenges, achieve goals and improve the quality of life for the residents of Broward County."
BSO said the task force held an orientation on Sept. 16th and will begin formal meetings later this year.