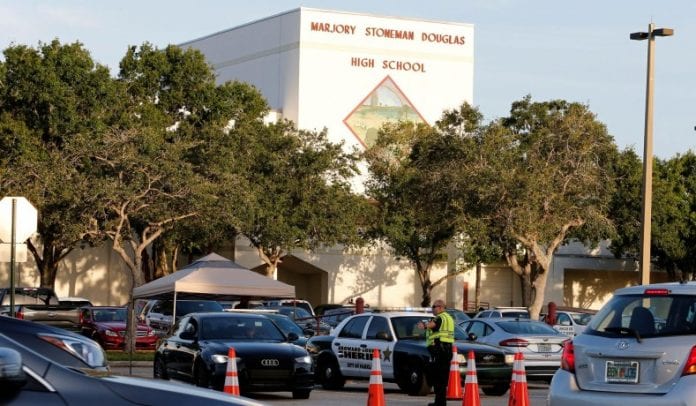 BROWARD COUNTY – The Broward County Public School Board has passed a resolution against arming teachers in a Guardian Program for March 2018.
The Coach Aaron Feis Guardian Program was established in 2018 through the Marjory Stoneman Douglas High School Public Safety Act (SB 7026). In its initial report, the Marjory Stoneman Douglas Public Safety Commission recommended that having trained armed personnel in schools may improve the response to an active assailant. The initial law specifically excluded teaching personnel. Earlier this year, the state passed SB 7030, which expanded the eligibility to include teachers in the Guardian program.
Although the newly passed law allows districts to train teachers to carry guns in Florida, the School Board of Broward County and Superintendent Robert W. Runcie have adamantly opposed the arming of teachers or administrators in Broward County Public Schools (BCPS).
The Board voted on a resolution against arming teachers in March 2018. Without arming our teachers, the Guardian program implemented by the School Board of Broward County created a position of Armed Safe School Officer with no other collateral duties to provide for the protection of BCPS students.