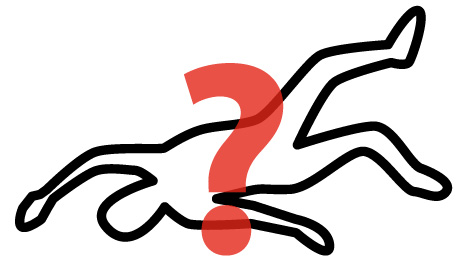 A seven-member jury has found a Jamaican Police Constable, Ricketo Graham, guilty of murder. Graham was convicted of the murder of Christopher Hill, who succumbed to his injuries at St. Ann's Bay Hospital on July 13, 2013.
Hill was shot and injured by Constable Ricketo Graham who alleged that Hill attacked him and his colleague with a knife. His colleague did not discharge his weapon. Constable Graham was subsequently taken into custody and was charged by a ruling from the Director of Public Prosecution dated July 18, 2013.
INDECOM arrested and charged Constable Graham on July 19, 2013, with attempting to pervert the course of justice and murder. He was granted bail in the sum of $600,000.00.
The trial of Constable Graham began in the St. Ann Circuit Court on May 29, 2017 before the Hon. Mr. Justice Glen Brown. The matter was prosecuted by Crown Counsel from the Office of the Director of Public Prosecutions, Leighton Morrison and Kameisha Graham.
Evidence presented in Court was that the deceased, Christopher Hill was accosted by the police, taken to the Brown's Town Police Station, processed and subsequently taken to Wesley Crescent where he was shot.
Constable Graham will be sentenced in the Home Circuit Court in Kingston on July 14, 2017.
The Commission has had six previous convictions, of which this matter now represents the second murder conviction.