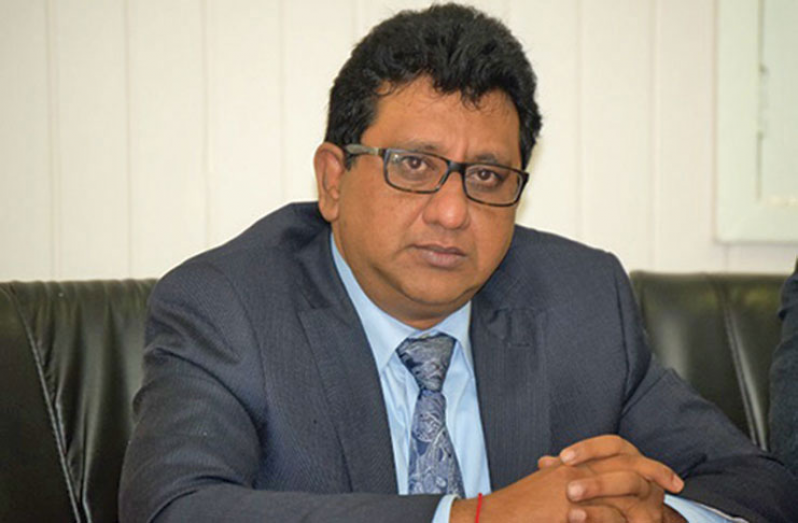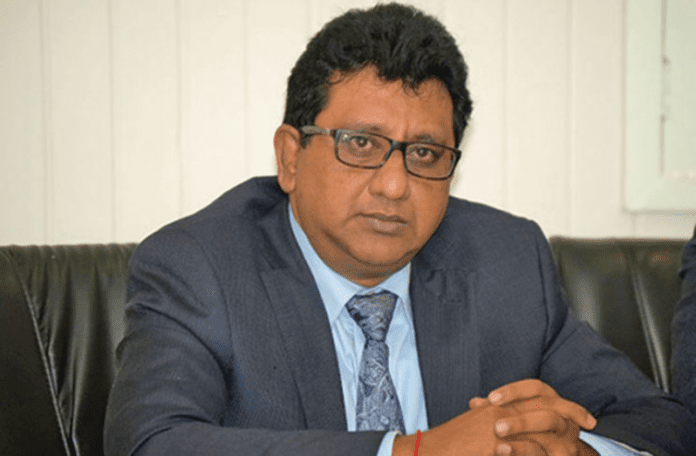 Guyana's Attorney-General, Anil Nandlall says that he intends to make full disclosures to the court on the State's treatment of Haitian nationals, who were recently detained and taken in protective accommodation on suspicions of human trafficking.
Nandlall, who is also the Minister of Legal Affairs made the statement just hours after acting Chief Justice Roxane George, asked the State to show how 26 Haitians, who were detained and ordered deported, went from being victims of Trafficking in Persons (TIP) to that of prohibited immigrants. 
The Chief Justice also asked the State for full disclosure of the treatment meted out to the Haitian nationals while in the State's care. George also pushed back against repeated requests by Nandlall for the dismissal of the case brought before her on the constitutionality of the detention and planned deportation of the nationals.
The Attorney General told the court that the case should be dismissed because the whereabouts of the ten men, nine women and seven children are currently unknown.
He said with a stay on the deportation in effect, the Haitians were released from the State's protective accommodation but they are suspected to have left the jurisdiction illegally, confirming the suspicion of Guyanese authority.
But the Chief Justice, in refusing to dismiss the case, insisted that there were some "important questions" that the State must answer for future guidance and preventing a recurrence.
Attorney Darren Wade who is representing the interest of the Haitians has been contending that the deportation order granted by the Magistrates' Court was unlawful. He has also argued that the detention of the Haitians after they arrived in Guyana legally and were granted entry was also unlawful.
After first placing the Haitians in "protective custody" as suspected victims of Human trafficking, the government then sought their deportation.
After a challenge was filed against the deportation, the Government released the Haitians and returned their passports to them.
The government's decision to detain and later attempt to deport the Haitians came under widespread criticism locally and across the region.
The Haitians arrived in Guyana from Barbados and despite being granted six months' stay, they were rounded up and taken into custody one day after their arrival.
Haitians have been traveling to Guyana over the past few years to travel across to neighboring Brazil and Suriname to take up jobs and reunite with their family.
 CMC