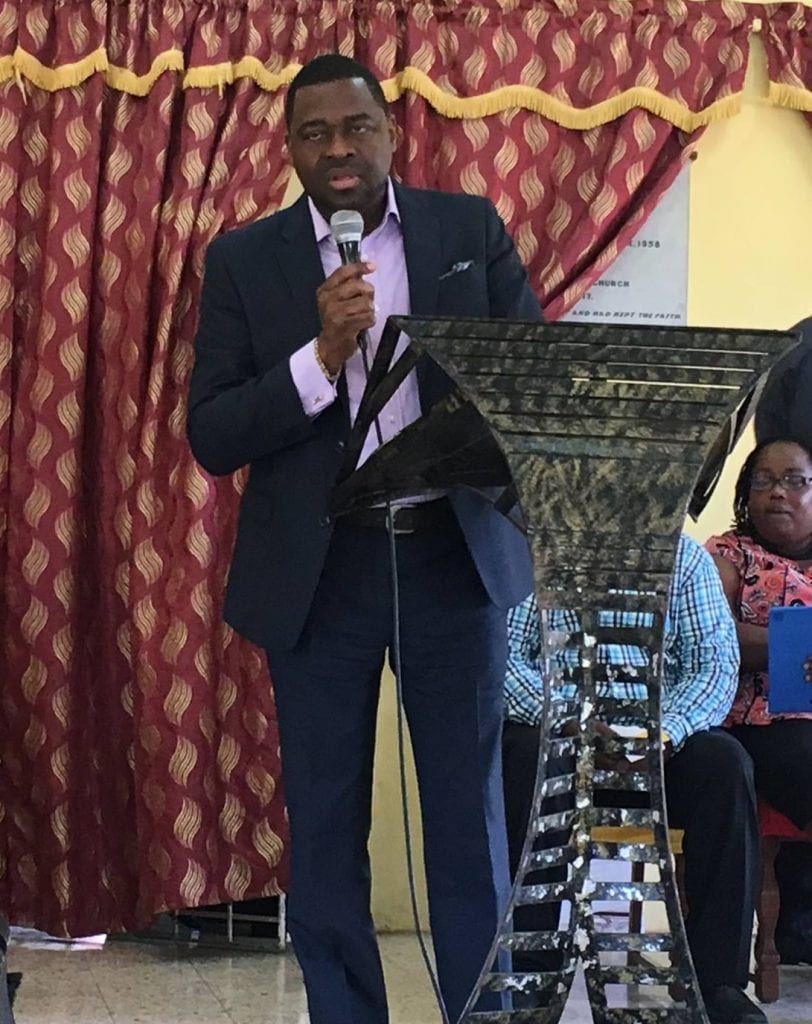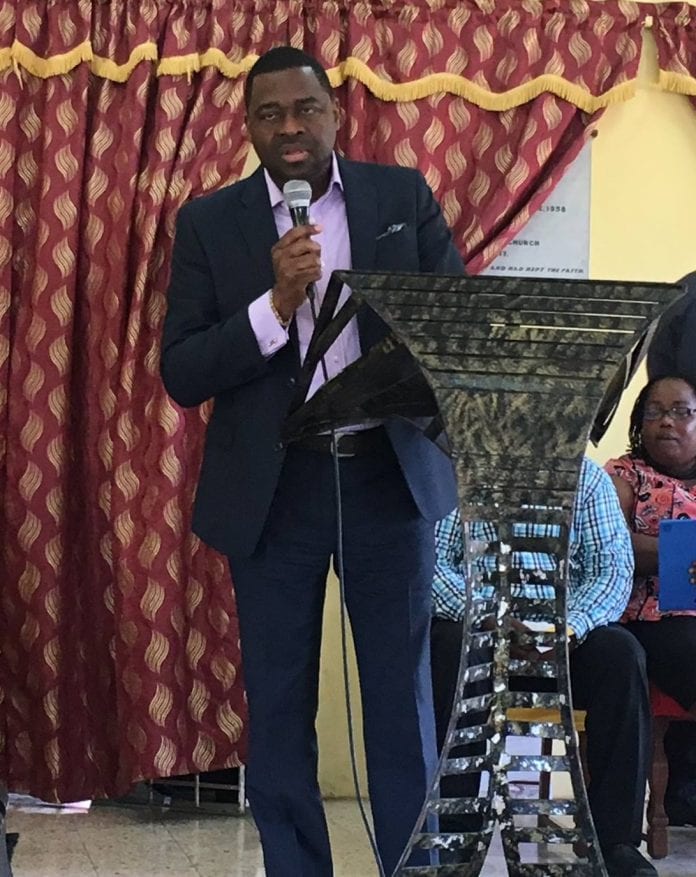 "There's a real serious healthcare crisis in Jamaica, and the situation with healthcare for premature babies in the nation's public hospitals is particularly grave," commented Jamaica United Relief Association (JURA), president Oliver Falloon-Reid who recently led an exploratory health mission to Jamaica.
During its annual mission to Jamaica, representatives of JURA, a South Florida charity organization founded in 1985, forged a partnership with the Cornwall Regional Hospital (CRH) in Montego Bay for the provision of neo-natal incubators. Under the partnership JURA made commitment to provide several incubators to the institution in response to the recent crisis concerning preemie-baby deaths on the island.
In its meeting with CRH officials, Falloon-Reid pointed out the need for greater dialogue between the Diaspora and recipient organizations in Jamaica, stating "there's a disconnect between the giving and the receiving. It's too transactional. Because of this several opportunities are lost in terms of building on past successes."
The CEO of the CRH, Anthony Smikle, pledged the hospital's support in building on the relationship with JURA and other Diaspora entities.  "We always encourage partners to continue to contribute to the hospital because we want that type of relationship. It enables the community to feel they are a part of the institution because it takes a community to run this outfit," he said. "We want to have a relationship with the Diaspora, and  want to continue to foster the relationship. We commit to working with JURA to provide the information needed for this partnership to work."
JURA representatives also met with officials of the Victoria Jubilee Hospital. Falloon-Reid said, "The need for incubators is even more dire at this hospital. An average of 800 premature babies are born there monthly and the hospital only has two working incubators. We also plan to provide incubators to Jubilee, cost permitting."
JURA's funding for health-care needs is met through the organization's Jazz by the Water event held each April, annually. Falloon-Reid said funds raised from next year's event will help to determine how many incubators the organization will be able to provide.  He said CRH furnished specifications of the desired units' but admitted being astonished to learn the average cost of each unit is estimated at between US$4,000 to US$7,000. "This is a major capital endeavor. It will require collaboration with other Diaspora organizations in order meet the need for incubators over time not only to Cornwall Regional but other Jamaican hospitals."
In the Trench Town community in Kingston, JURA's mission team  joined Dr. Henley Morgan's Agency for Inner City Renewal (AIR) in adopting the Eira Shader Golden Aged Home.  The team, with the help of local volunteers, commenced renovation on the home, provided personal supplies, wheelchairs, walkers, walking canes, clothing, helped to build an additional water tank, and made a financial commitment for the residents' monthly food and medical expenses.
JURA's mission to Jamaica also included Hugh Osborne, Roxanna Blissett, Bruce Palmer, Lurline Williams, Alvia Alleyne and Junior Henry.