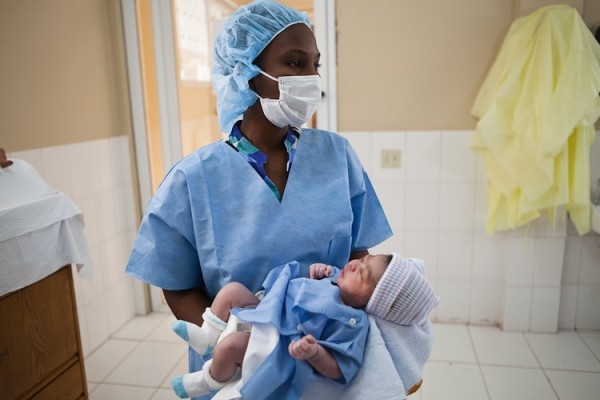 The Pan American Health Organization (PAHO) has signed a new partnership with Canada aimed at reducing the number of maternal and infant deaths in Haiti.
PAHO said it will execute the CAN$39.8 million project in collaboration with Global Affairs Canada over a four year period and the project will also address the reproductive needs of women, as well as health care priorities of new-borns and infants in the country.
The SESAME (Essential care for Mothers and Children) project aims to improve the health, the lives and rights of women and children in Haiti and to advance the unfinished agenda on women's health from a development perspective," PAHO said.
PAHO said the SESAME project, will support 45 referral hospitals, 10 at the departmental level and 35 community hospitals in all departments in the country.
Key components of the project include –  establishing performance based contracting; developing a strengthening plan for each hospital; training to improve personnel competencies of on sexual and reproductive health and child health.