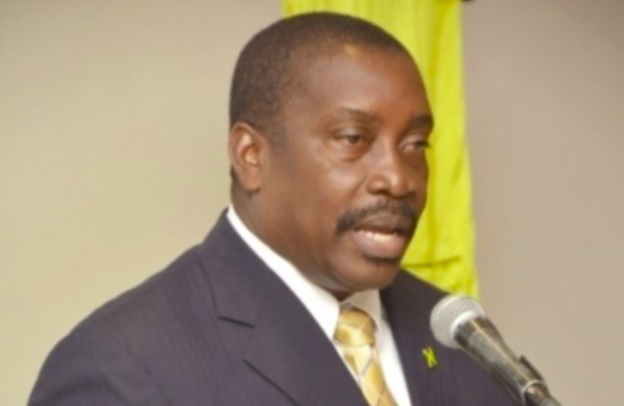 The Jamaican government has established a task force to address any fallout in bauxite operations from the decision of the United States to place sanctions on imported steel and aluminum.
The task force is being established as the proposed sanctions could have an effect on the Russian owned company, UC Rusal, based in Jamaica.
To examine "options and possibilities"
Transport and Mining Minister, Robert Montague, said the taskforce will examine "options and possibilities" and would include representatives from the Ministry of Transport and Mining, Ministry of Finance and the Public Service, Ministry of Foreign Affairs and Foreign Trade, Attorney General's Chambers and the Jamaica Bauxite Institute.
Consultations underway
The sanctions, which were applied by the US on April 18, will affect operations at the Windalco plant in Ewarton.
"We are consulting with the US Government, the Russian Embassy and UC Rusal. We will update the country in a more fulsome way very soon. Discussions are at a very delicate stage," Montague said, adding "we are aware of some of the challenges but we cannot yet show our full hand. We have also moved to protect the interests of our citizens and their assets."
He said the Jamaican government has had a series of consultations with the stakeholders with three principles in mind: protecting the workers' jobs; protecting the environment; and safeguarding the country's economy.
He told parliament that the government has revoked the mining permits around some of the lands at Kirkvine.
Meanwhile, the European Union said Friday it plans to bring its case against new U.S. tariffs on steel and aluminum to the World Trade Organization (WTO).
If that happens, the 28-nation EU would join China and India in triggering the WTO's dispute settlement mechanism over the American trade penalties.
The EU has already prepared US$1.6 billion in retaliation against U.S. goods including steel, orange juice, motorcycles and bourbon whiskey.