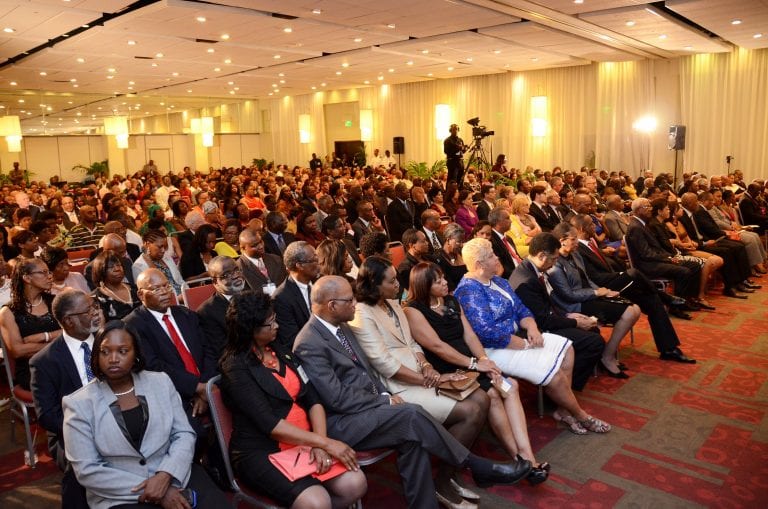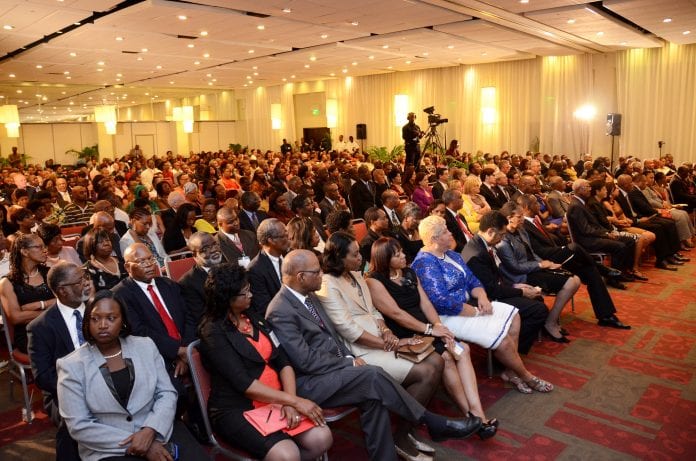 A large South Florida contingent is expected to travel to Jamaica in the next few weeks to attend the 2019 edition of the Jamaica Diaspora Conference.
The conference will be held June 16-20 at the Jamaica Conference Centre in Kingston under the theme "Jamaica and the Diaspora: Building Pathways for Sustainable Development".
Convened bi-annually by the Ministry of Foreign Affairs and Foreign Trade, the conference aims to reconnect Jamaicans around the globe with Jamaica in order to create unified action for the overall betterment of the country. This year's event will focus on 5 P's – people, partnership, prosperity, planet, and peace – and is viewed as an excellent avenue for Jamaicans living abroad to explore opportunities for investment, business, real estate acquisition, and to give back.
While Jamaicans have had great impact within the US, rising to the top of  their professions across any field, the economic and social trajectory of Jamaica has begun to shift substantially. The unemployment rate, for example, is now below 8 percent – the lowest it has been in over 50 years. The Jamaica Stock Exchange was also recently named by Bloomberg as the best performing stock exchange in the entire world.
These changes, the Ministry believes, makes it an ideal time to engage the diaspora for a mutually beneficial partnership of investment and knowledge exchange.
Alongside a variety of speakers, this year's conference will also feature a youth forum. The goal is to nurture youth involvement in nation-building and solidify a deep sense of connection among young Jamaicans, and those of Jamaican descent, living abroad.
Other highlights of the conference includes a marketplace of Jamaican goods and services, a range of cultural activities, and  Diaspora Day of Service. This service day gives attendees an opportunity to volunteer their time with various community-based initiatives throughout the island.
Since the first Jamaica Diaspora Conference in 2004, enthusiastic delegations from Jamaican communities in the United Kingdom, Canada and the United States have traveled to Jamaica for the event.