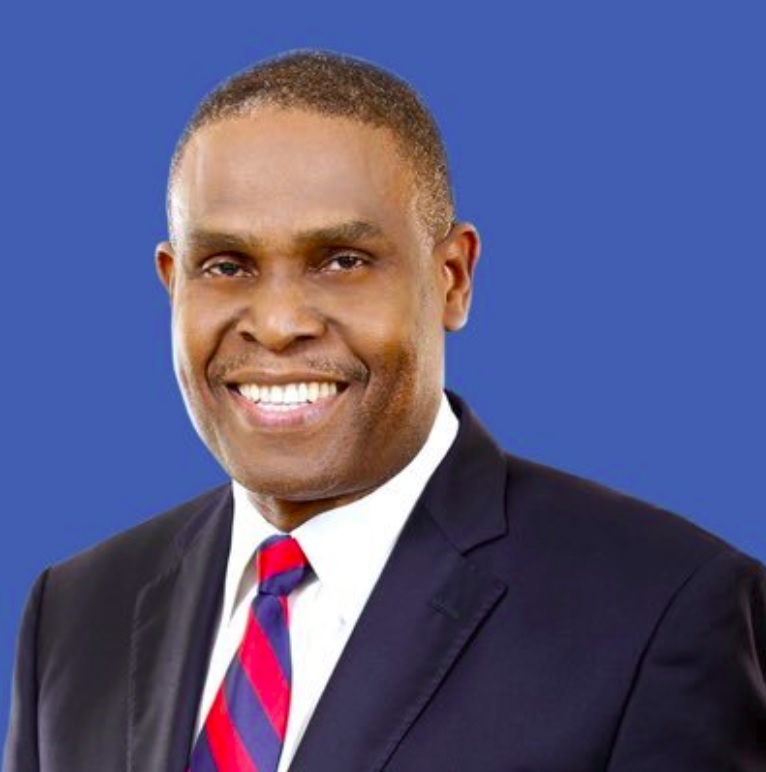 The Senate in Haiti on  Saturday approved the general policy statement of Prime Minister Jean-Henry Céant following a marathon session that began on Friday.
"The Senate must remain the mecca of democracy in Haiti. This evening the Senators ….experienced the contradiction before admitting the report of the special commission that checked the pieces of members of the ministerial cabinet.
"In a political assembly, it is necessary to know how to assume the necessary leadership. To cultivate the firmness in the serenity and always remember that one is not more than the 'primus inter pares'. Senate President, I experienced it tonight… Haiti is waiting..," Senate Speaker Senator Joseph Lambert said during the session.
Prime Minister Céant, who was named by president Jovenel Moise to replace Jack Guy Lafontant who resigned following days of violent protests against fuel price rises, last month, answered questions from the Senators who questioned the time frame for implementing the policy measures.
Ceant, 61, is a notary who ran unsuccessfully for president in 2010 and 2016. He was named to the post on August 5 but in a sign of discord between the legislative and presidential branches it took a month to reach agreement on his 18-member cabinet.