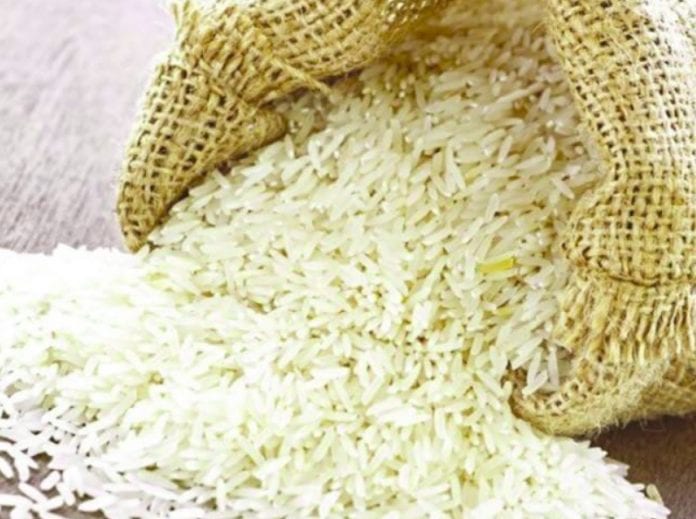 General Manager of the Guyana Rice Development Board (GRDB) Nizam Hassan has reported a 43 per cent increase in rice exports in the first half of the year.
"When we look at the figures compared to the first half of 2017, we saw first that the total volume that has been exported is 290,000 tonnes which is 43 per cent more than the 203,000 tonnes than was exported during the first half of 2017," he said on Thursday.
The increase has so far earned the country US$111 million this year against the value of the export for the first half of 2017 which was US$77 million.
Hassan credited the increase to the determination of rice producers and millers to meet production targets and, more so, Guyana's access to new markets, particularly in Latin America.