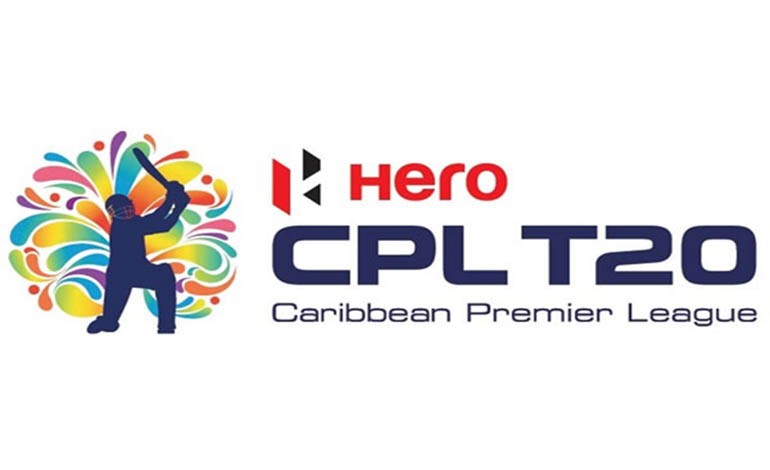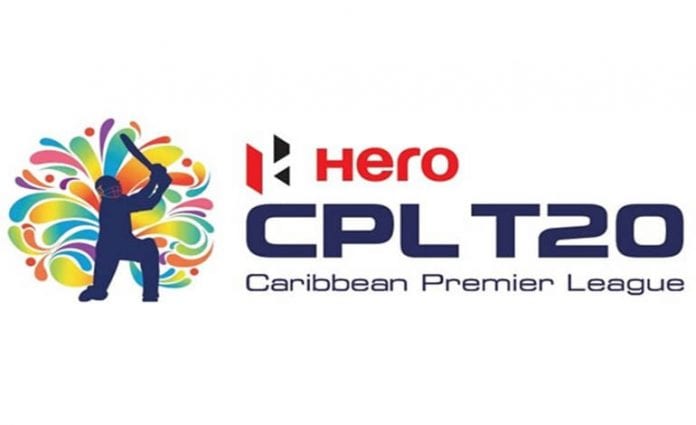 Cerone White
HERO Caribbean Premier League (CPL) launches "Dizzy Cricket" contest, which will take place at selected CPL matches in the Caribbean and in the U.S. this summer from June 29th to August 7th 2016.
To be eligible, U.S. competitors must be under the age of 16, attend one of the games scheduled for July 28 to July 3 in Lauderhill, and wear their team's colors. Competitors will then be chosen from the crowd to take part in the CPL "Dizzy Cricket" Challenge during the innings break.
"We are always looking for ways we can make the CPL experience even more fun and engaging for fans and families," says Head of Marketing at CPL, James Wynne. "This is just one of a number of initiatives we'll be rolling out to enhance the spectator experience at CPL games."
To get the top prize – a trip for two (which must include either a parent/guardian) to the CPL finals – contenders must spin around a cricket bat 10 times before attempting to strike a cricket ball from a tee while in a state of unsteadiness.  In each CPL host country, the person who achieves the longest distance in the challenge wins.
The scheduled CPL T20 games in Florida will take place at the Central Broward Regional Park and Stadium in Lauderhill. All six teams are scheduled to play for the playoff rounds in Florida.