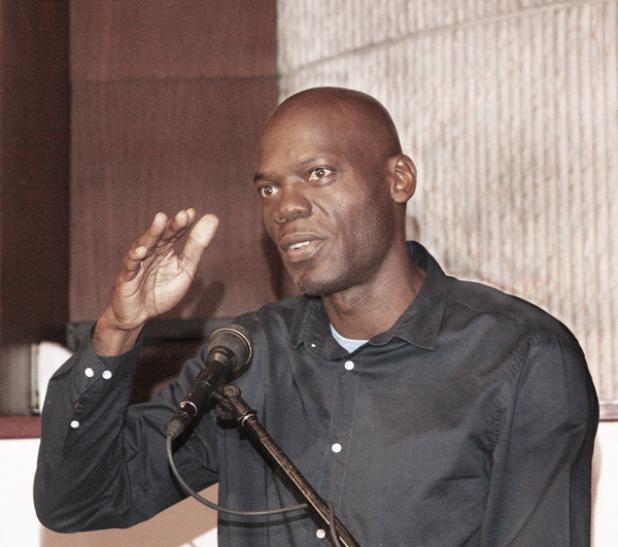 A study commissioned by the Barbados government to mark the island's 50th anniversary of political independence has found that citizens are deeply concerned about the level of violence "creeping into society" and are anxious to see it stopped as soon as possible.
The study titled "Barbados At 50: The National Values Assessment 2016," was handed over to Prime Minister Freundel Stuart last month by Dr. Don Marshall, the Director of the Sir Arthur Lewis Institute of Social and Economic Studies, of the University of the West Indies (UWI).
Inclination towards American values
The study indicated Barbadians had an inclination towards an American values system. According to the findings of the study released on Monday the elimination of that violence is among the top priorities for Barbadians, followed by crime and gangs, drug abuse and guns.
Commissioned last year
The study was commissioned last year during the Independence celebrations. Prime Minister Stuart said that his administration is committed to creating an inclusive Barbados where people can realize their aspirations.
The national survey, conducted between January and March of this year, captured the views of more than 1,000 respondents, representing a wide cross-section of Barbadians.
Values not lost
Respondents also highlighted intolerance, adoption of other cultures, gossiping and substance abuse among values which they said the country had not lost, but needed to quickly discard.
The study noted that those values the respondents wanted the society to hold on to, loyalty to family was most important, followed by being thrifty, hard-working, showing courage and being hospitable.
Being charitable, responsibility for respondent actions. tolerance towards different beliefs, modesty and being forgiving were less important values, based on the responses.
The survey also targeted educational institutions, including sixth forms, the Samuel Jackman Prescod Polytechnic and the UWI.
In addition to assessing values, the survey also sought to establish how they have changed over time.
The top three areas where increases were seen over time were with having material possessions, owning a vehicle and having social networks while the greatest declines were seen in terms of respecting older generations, knowing one's neighbors and obeying the law.