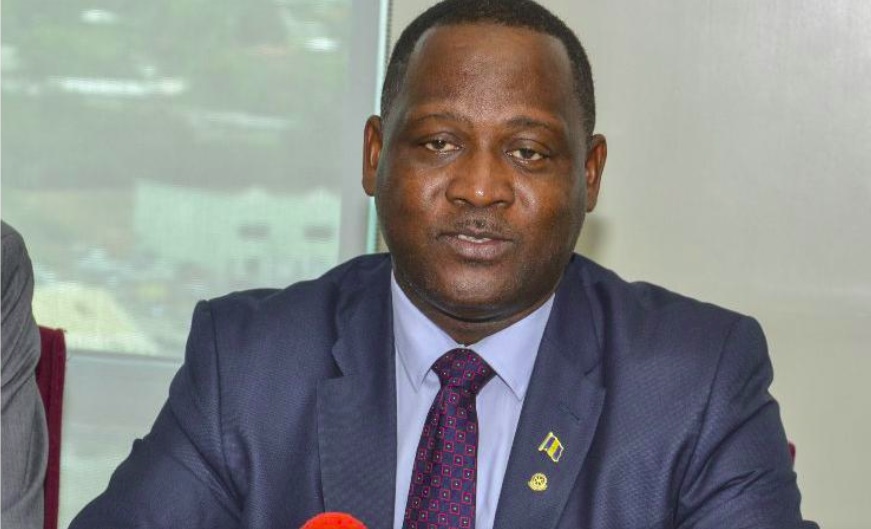 The Caribbean Community (CARICOM) Regional Organization for Standards and Quality (CROS&Q) began a three-day meeting in Barbados on Wednesday with Barbados Industry and Commerce Minister Donville Innis warning regional importers of attempting to bring inferior products into the Caribbean.
Outlining a number of guidelines for improving the quality of regional standards, Innis told the delegates to the 32nd meeting of the CARICOM body that stiffer laws are needed to ensure the standards in the countries are upheld.
"I see it quite often when importers bring items into the islands and they are stopped at the border by vigilant standard officer and then politicians then "receive calls asking for these importers to be accommodated.
"May I suggest that all importers arm themselves with knowledge of our standards including acceptable labels prior to placing your orders.
CROSQ is the regional center for promoting efficiency and competitive production in goods and services, through the process of the verification of quality.
The organizers said the meeting will discuss how standardization, trade and trade facilitation, and international health matters, among other issues, fit into the quality agenda of the region.
According to the organizers, the third day of the event, which is exclusive to the directors, will plan the direction and development of quality infrastructure for the year ahead.