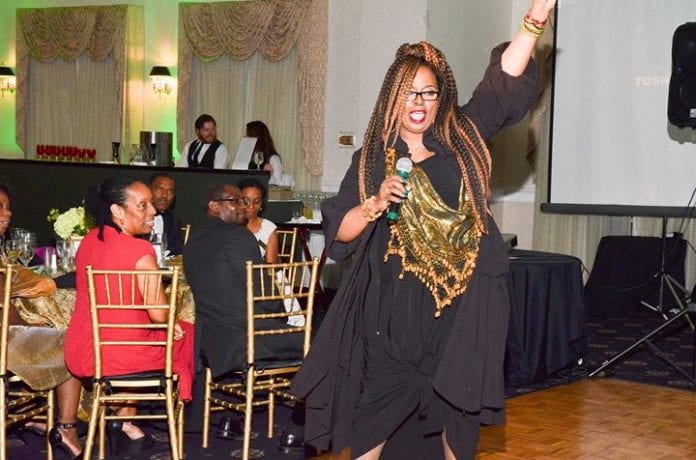 Some of South Florida's finest turned out at the Hyatt Regency Hotel in Fort Lauderdale on April 29, for the second Protect The Children Gala.
Presented by the Female Development World Organization (FDWO) and Kiwanis Club of Lauderhill, four persons were honored for tireless work tackling sexual child abuse.
They are Pastor Marcus Davidson, who received the International Leadership Award; Juliet Murphy Roulhac, recipient of the Humanitarian Award and Barbara Weinstein who accepted the Protect the Children Freedom Award.
Juliet Holness, wife of Jamaican Prime Minister Andrew Holness and the evening's keynote speaker, was the first recipient of the Dr. Rita Marley Ambassador Award.
Roulhac, a Kingston-born attorney who has lived in South Florida since she was 15, said the recognition is gratifying.
"This inspires us to keep on doing important work," she told the audience.
Holness is founder of the Save Our Boys And Girls Foundation, which helps educate and empower impoverished children in Jamaica.
She lauded the FDWO's efforts to reduce child abuse. For her, talking is not enough.
"As my husband always says, implement, implement, implement. Over the years, successive governments have failed to implement," said Holness.
The function was well-attended. Guests included Rita Marley, widow of reggae legend Bob Marley; City of Miramar Mayor, Wayne Messam; Broward County Commissioner Dale Holness; and Franz Hall, Jamaica's Consul General to Miami.