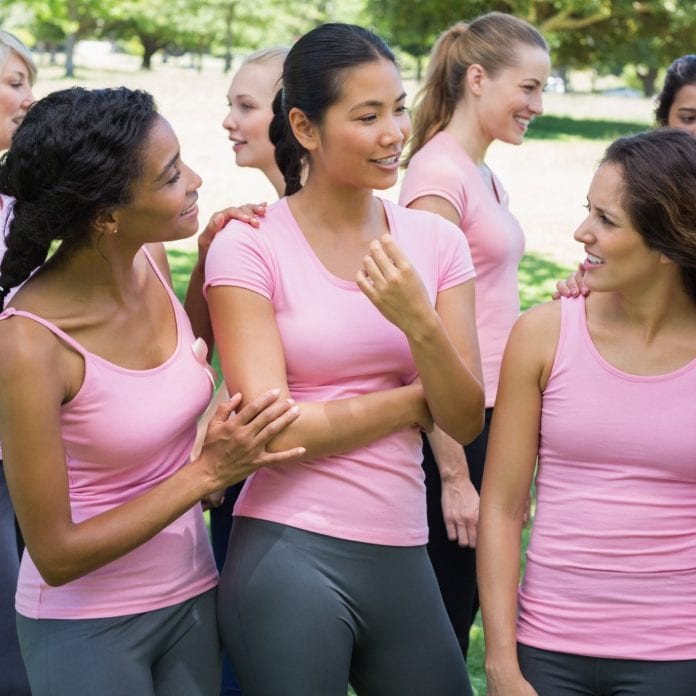 By Bob LaMendola
Women with little or no health insurance can give themselves a Mother's Day gift of health by receiving free mammograms at a special event on Saturday, May 14. Broward Health and the Florida Department of Health in Broward County (DOH-Broward) are sponsoring free breast cancer screenings for women up to age 65 who do not have coverage for the tests.
Free screenings will be given from 8 a.m. to 2 p.m. on May 14 at the Lillian S. Wells Women's Health Center, at the Broward Health Medical Center in Fort Lauderdale. Qualified women ages 50 to 64 will receive the free mammograms through the Florida Breast and Cervical Cancer Early Detection Program, run by DOH-Broward. Women under age 50 will be served by Broward Health's "Every Woman Matters" breast cancer program funded by a grant from Susan G. Komen for the Cure Foundation.
"We are happy to partner with Broward Health for these very important services to the community," said Dr. Paula Thaqi, Director of DOH-Broward.
"We will be offering women in our community an opportunity to get a free mammogram, a clinical breast exam and important breast health information on how to care for themselves," said Pia Delvaille, Manager of the Wells Women's Center.
Appointments for the event are highly recommended. Please call 954-762-3649 to qualify and register.