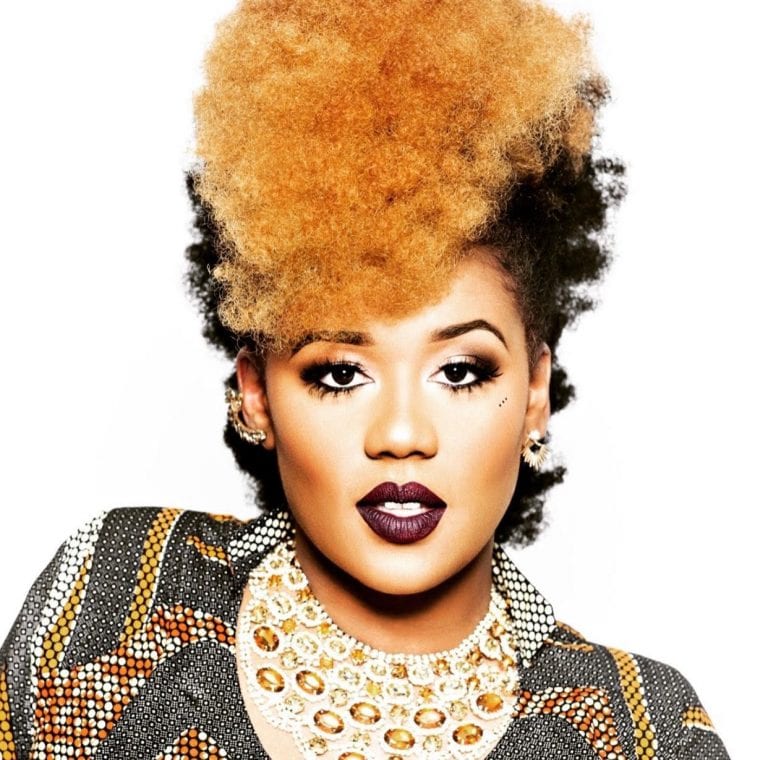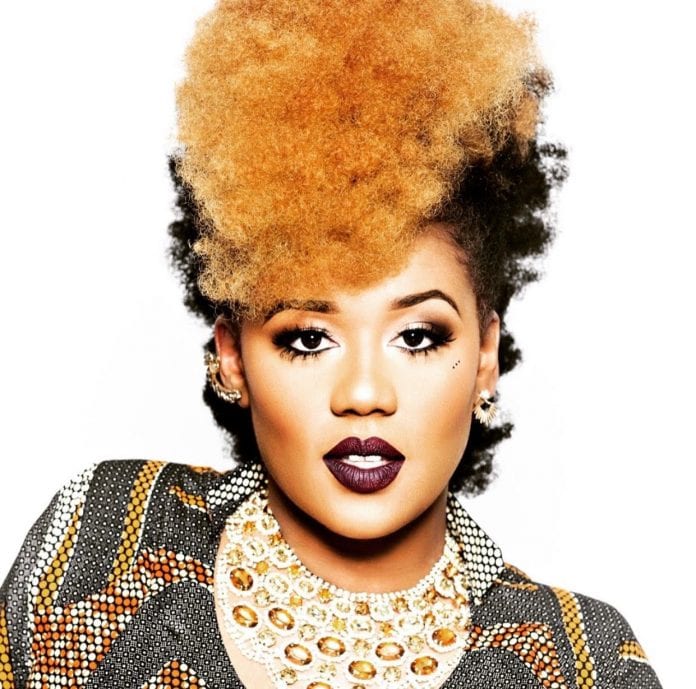 MIAMI, Florida – Hot rhythms by hot producers account for most hit dancehall summer songs. That's something South Florida-based artist Malica was aware of when she recorded "Oh Me Oh My" for producers Walshy Fire and Medz Music in August.
Released in late September, the song is one of the singles on the Green Rose beat. Cocoa Tea, Jesse Royal and Bunji Garlin also cut songs on the rhythm.
Malica has worked mainly as a writer with Walshy Fire over the years, so when he called her and spoke of his plans to use Oh Me Oh My on the Green Rose, she was overwhelmed.
"I was blown away and as always grateful for all that Walshy has done for music as a whole and myself as a writer and an artist. He has a formula and it works," she said.
The Brooklyn-born Malica grew up in Kingston, Jamaica but has lived in South Florida most of her life. With her younger brother Atiba, she has written songs for projects by Walshy Fire, a member of EDM maestros Major Lazer.
Walshy Fire, who is also based in South Florida, co-produced Koffee's hit, Toast, one of the biggest songs for 2018.
Some of the songs Malica has written include Sweet & Loco by Nailah Blackman, Babylon Paper by The No-Maddz featuring Atiba and Mojo Morgan's Till the End.
Malica said her songwriting method is simple.
"My favorite place to write is in the car after my research. I like to do research when I write for others. For instance, I will research specific sayings or phrases that match the demographic of where the artist lives or grew up," Malica explained. "If the artist I'm writing for has different businesses I will find that out and try to fit it in the song. I like to know how the artist I am writing for is feeling. This way I can step into their shoes while I'm writing their song just like an actor would when playing a role."
Malica has done songs for high-profile producers like Tony Kelly (Best He Ever Had) and Sly and Robbie (Tearwell).