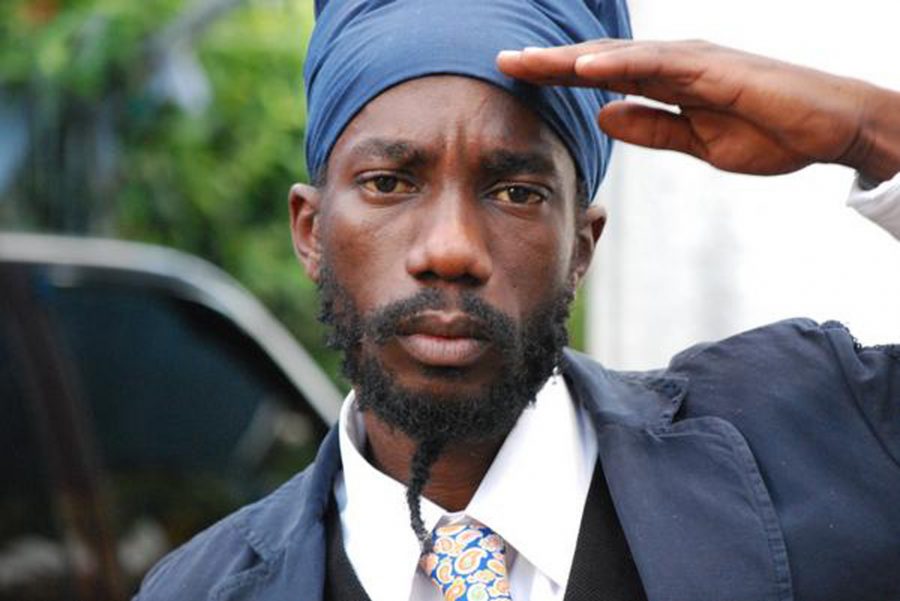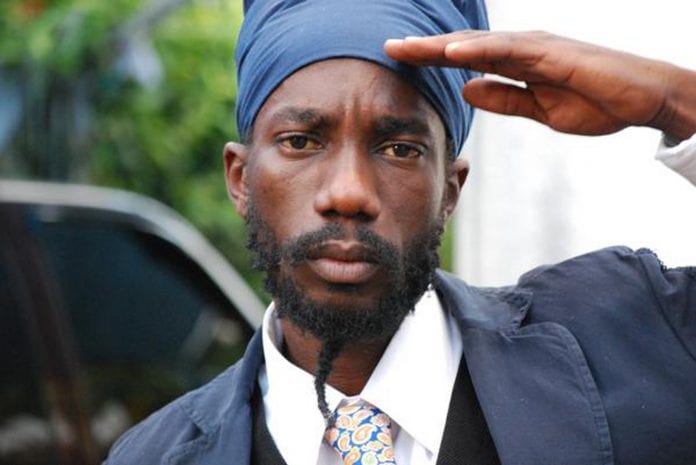 Grammy nominated recording artist, Sizzla Kalonji can now visit the United States again after being issued a new U.S visa. After he was prohibited from entering the country after his visa was revoked in 2008, musicians travel documents have been reinewed.
The reggae living legend gave a special thanks to his supportive group of fans and people who worked to ensure he made his way to the states again. "Big up the fans dem, big up all the people who support Sizzla over the years, bless up mi lawyers dem because they have been doing good work Rastafari up mi sey."
During Sizzla's time away from the U.S, he has been working on some community improvement initiatives in Jamaica's inner city. The icon says that many musicians have lost a lot of income not being able to perform in the states, but he is glad to be able to travel freely.
"Praise unto the almighty the U.S visa has been reinstated so you know the work continues so the fans can look out for Sizzla. Just more fire, more music, more joy, more happiness, more business and tek care of the family," the elated artiste said.
Sizzla is rumored to perform at the 32nd annual Reggae on the River festival in California, but there has been no confirmation on whether this will be his first performance in the U.S since his absence.