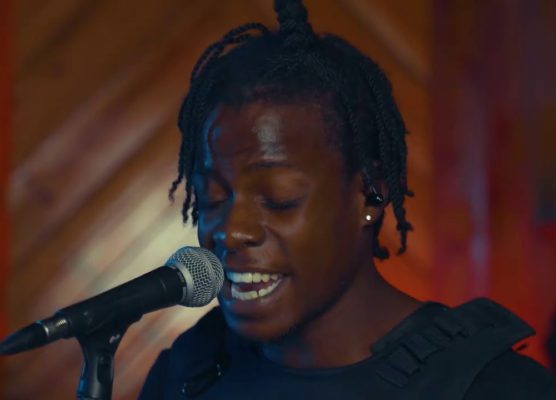 On August 17, a day which many Jamaicans across the diaspora reserve to celebrate the life of the first national hero, the late great Marcus Mosiah Garvey; dancehall star Rytikal premiered the visuals to his latest production, telling a proper 'Story'.
The first twelve hours of the release saw the production climb to number 26 on Youtube's trending music in Jamaica. The songwriter now has two songs trending concomitantly on the video streaming site with his song 'Ready', which premiered last week, now trending at number 11.
The video's creatively placed contemporary depictions directed by Envult, leave room for the perceptible eye to interpret each scene as they come.
In the opening, Rytikal is seen in a reflective mood, self-assured under the spotlight, he poetically drops the emotional bars, "now yuh see me deh yah a dweet like nothing", after the struggles towards his break in music.
Similar to many Jamaicans, the Eastsyde Records deejay is eager for the country to reopen, as further into the song he states, "just deh yah a wonder when the street going open". His quick-witted flow also spitting the lyrics, "nuff a dem did done seh mi careless, now dem a come with dem hailings, but tell some punk mi nuh lazy, all mi know mi affi guh fi mi dream".
The song's joint production comes courtesy of Droptop Records and One Time Music.