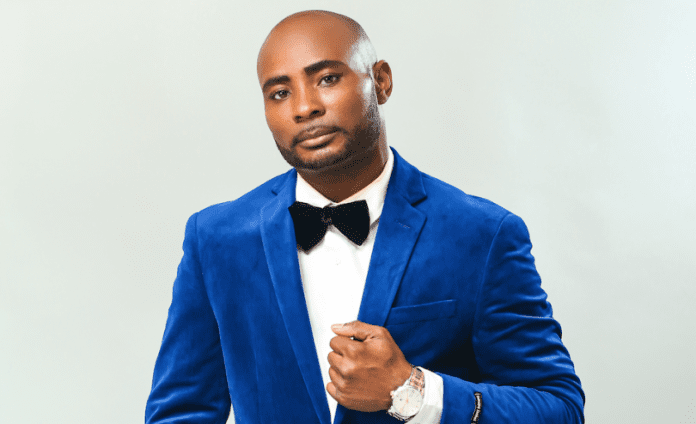 Just a few weeks ago, Jamaican-American Singer Ruffi released his new single "Holiday" that quickly resonated with fans and led to a rise in the artist's fanbase.
The catchy, new single has particularly appealed to West Indian fans as it talks about the various fun and adventurous times one can and should have away from home. Ruffi has noted that Jamaicans, especially, have always gravitated to his work, and "Holiday" is no different. The fun-loving song, heavily influenced by Jamaican culture, has found its way to DJ sets at parties, dances and private vacations with family and friends.
Jamaican culture has always been a source of inspiration for the Singer. Even though he currently resides in Florida, Ruffi was born in Haddo in the parish of Westmoreland, Jamaica. In several interviews, he has confirmed that he was inspired to create and echo music through the hearts of people from a very young age. His idols, when asked, are quite often reported to include personalities like Reggae Superstar Bounty Killer, 50 Cent and P. Diddy. Obviously, some influences of these superstars on Ruffi's music can be found despite the prevalent originality and finesse of his work.
Popular Jamaican producer Richie Loops, when asked about Ruffi, stated that "he' a talented fellow and one of the best I've had the personal experience of working with." Loops also said that while music taste is subjective, he would absolutely recommend Ruffi's music to his friends "for a quick listen and addition to their respective playlists".
It is this kind of cosign why Ruffi's music has quickly gained popularity on all the major music streaming platforms and on the radio. His music along with his popular personality is the reason why his shows have started to attract massive crowds. He has often shared the stage with Dancehall artists like Charlie Blacks, General Degree, Ravon, Dovey Magnum among others, but Ruffi undoubtedly pulls his own weight.
With soul, passion and lyrics inspired by the culture of Jamaica and its people, fans worldwide are and will continue to show up for Ruffi.