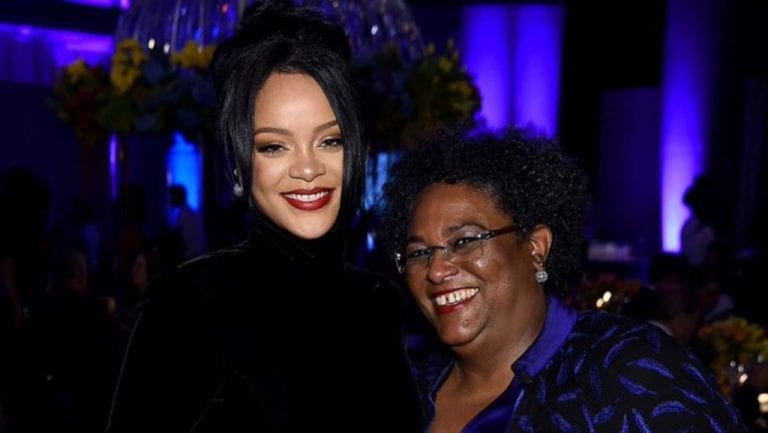 BRIDGETOWN, Barbados – In support of Barbados' fight against the coronavirus (COVID-19), the island's Prime Minister Mia Mottley announced that Bajan superstar Rihanna offered to purchase ventilators worth a total BB$1.4 million (US $700,000) to help the country fight against the pandemic.
The news came today as the island confirmed six cases of COVID-19 on the island. The first cases were announced earlier this week, and two more cases were confirmed today.
The two new cases are Barbadians: a male in his 20s and a female in her 60s, both of whom recently returned to the island from the United States.
To alleviate the losses that many businesses and economies will feel, Mottley announced several measures including employment benefits for displaced workers, retaining of hospitality employees, a six-month moratorium on mortgage payments and the eschew of evictions, among other measures.
Rihanna, who was born in Saint Michael, is the Barbadian Ambassador Extraordinary and Plenipotentiary. She has funded several projects on the island including the Clara Braithwaite Center for Oncology and Nuclear Medicine at the Queen Elizabeth Hospital.