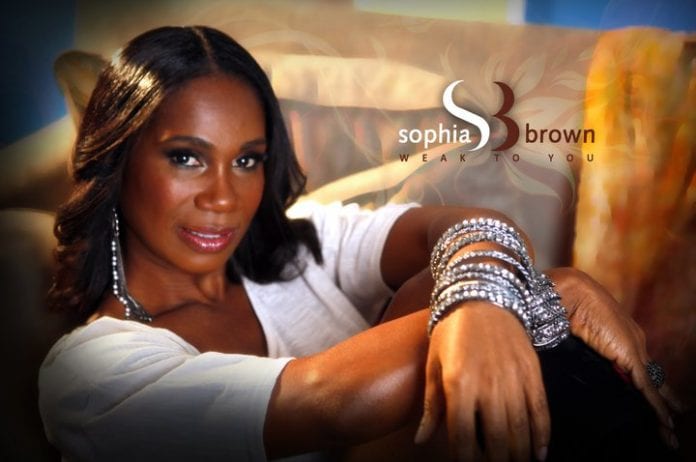 Following a near fatal motor vehicle crash in the United States earlier this year, Jamaican reggae singer Sophia Brown underwent arthroscopic surgery on her left knee on Thursday.
On July 15, Brown was driving a rental Impala Chevrolet, accompanied by her cameraman and make-up artist on her way to perform at the Jamaica Day Reggae Festival in Baltimore, when the accident occurred.
The cameraman was left unconscious in the accident which occurred on Baltimore Freeway 170, and the make-up artist incurred slight injuries.
As a result of the accident she was unable to perform at the concert in Baltimore. She however performed the next day at a concert in Washington DC, but has been hampered by her injuries from the accident.
The reggae singer's surgery, which took place at a medical facility in Bronx, New York, is considered a minimally invasive surgical procedure.
Brown said the procedure was deemed necessary because of a torn ligament that is causing the build up of fluids tin her knee.
Once the surgery to her knee is completed, doctors will determine whether surgery to her left shoulder, which she injured, is also necessary.
She is currently being treated with cortisone shots to relieve the pain.
Brown is currently on a tour of the United States to promote her latest album "Change" which was released in May this year.
A seasoned performer, Brown has performed in places like Dubai, Australia, Israel, the U.S and also several Caribbean Islands.