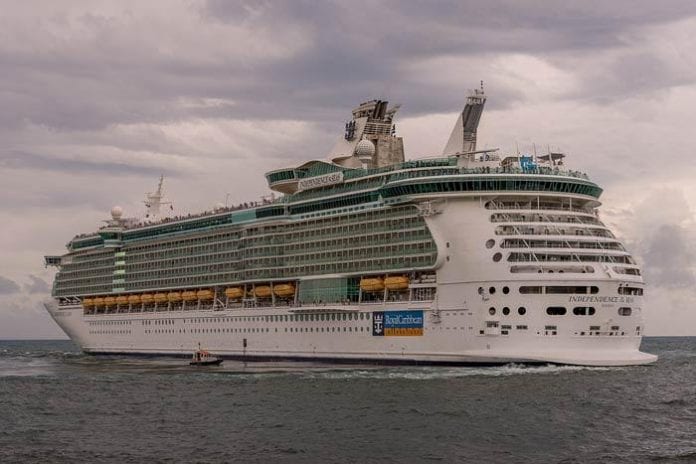 The fourth Welcome to Jamrock Cruise sails from Fort Lauderdale on November 13, with stops scheduled for Ocho Rios and Montego Bay.  A number of top reggae artists will perform in those Jamaican tourist resorts on the cruise chip, Independence of The Seas.
Like its predecessors, the event features an eclectic cast of dancehall/reggae artists led by the Marley brothers, Damian (Junior Gong) and Stephen.  Bounty Killer, Popcaan, Jah Cure, the McGregor brothers (Stephen and Chino),  Sizzla, Tarrus Riley, Cham, Richie Spice, Iba Mahr, Pressure, Cocoa Tea, Tanto Metro and Devonte, Luciano, Freddie McGregor, Raging Fyah and Inner Circle complete the lineup.
The cruise docks in Ocho Rios on November 15; the following day, it sails to Montego Bay, and returns to Florida on November 17.
Since it was first held in 2014, Welcome to Jamrock has drawn solid bookings, with fans showing up to see some of dancehall/reggae's finest acts. The popular tour takes its name from Junior Gong's Grammy-winning album (and hit song) of the same title.
For more on cruise destinations in Jamaica, click the link: Port of Falmouth: cruise destination