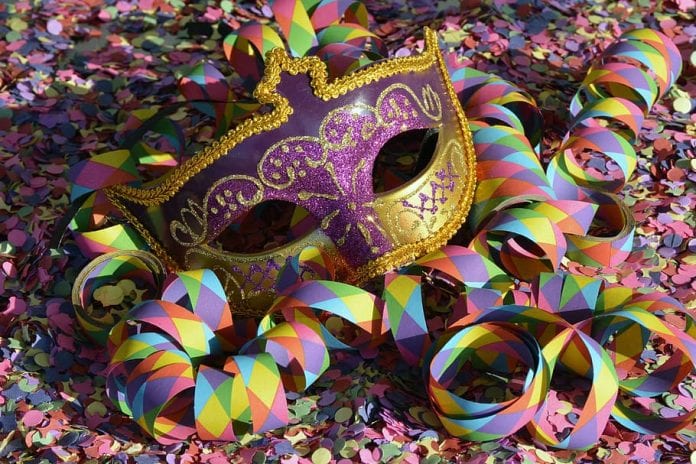 The Grenada government says it will allow private promoters to host cultural events leading up to the Carnival celebrations in August, even as it announced that state-funded institutions will not be allowed to do so because of the coronavirus (COVID-19) pandemic.
Prime Minister Dr. Keith Mitchell says until the island reaches herd immunity, the authorities will be extremely careful about granting permission for mass social events.
"There can be cultural activities some of which are associated with what takes place during carnival," Mitchell told reporters, adding "if the promoters are moving ahead and promoting cultural activities and people are vaccinated as a condition to participating in the cultural activities, then certainly I think the COVID committee is looking seriously at that and there are other social activities that can be permitted with the condition of vaccination".
Carnival activities end on the second Monday in August and Mitchell said he would categorize the policy as "an allowance of cultural activities.
"Let us face it, people are under stress, and we have to realize that as much as we want to keep every activity out, we have to have an outlet for people and we have to be mindful of that, we as human beings are social animals and the more you try to put unnecessary control on us the more, we might revolt," said Mitchell.
Chief executive officer of the Spicemas Corporation, Kelvin Jacob, said that his office is not preparing to host any activity or cultural event to coincide with the traditional carnival season or period. Traditionally, Grenada's carnival which is branded as Spicemas will be launched in late April and will run until August.
Last year, Parliament approved legislation removing the second Monday and Tuesday in August as public holidays but several people defied the law and took to celebrating carnival on the streets of rural towns and communities.
A similar law is yet to be presented to the Parliament and Prime Minister Mitchell said that Cabinet has not yet discussed the situation.
The COVID-19 Committee recently granted permission for sporting activities with one of the main conditions being that the organisers will only allow persons who are fully vaccinated. Grenada's vaccination programme began mid-February and to date no more than 9,500 are fully vaccinated.
Grenada has recorded 161 cases of the virus and one death since the first case was registered in March last year.
CMC