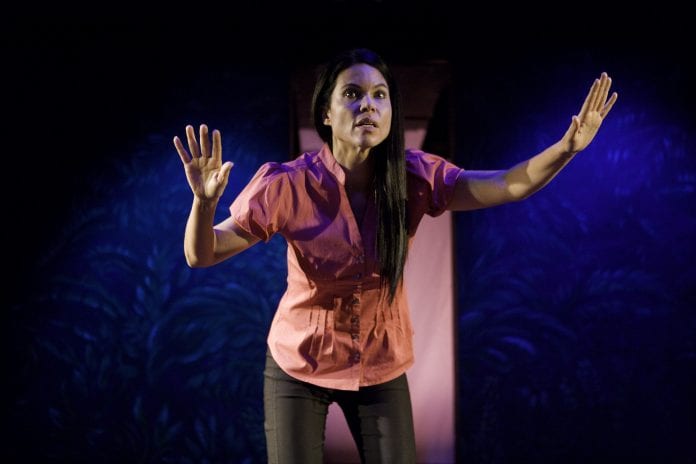 In honor of Caribbean American Heritage Month, this Sunday, June 23 in Orlando, the Jamaican Cultural Connection (JCC) will be hosting an event featuring Jamaican-born Hollywood actress, producer and storyteller, Debra Ehrhardt.
Ehrhadt will be performing the funny and provocative play Cock Tales: Shame on Me! – a one-woman show that has been described as raw and revealing. The play unravels Ehrhadt's journey of sexuality, from childhood to present day, marked by unwanted and wanted encounters with the opposite sex.
Her previous productions also include Mango, which received two NAACP Awards; Invisible Chairs, which was produced by David Strasberg at the Marilyn Monroe Theatre in West Hollywood and later optioned as a situation comedy by Fox; and the awarding winning Jamaica Farewell, which was optioned and produced by wife of Tom Hanks, Rita Wilson and Garry Marshall at the Falcon Theatre.
The JCC event will also feature a variety of pre-show activities, including love songs by Sonny Wong.
This show will be held on at the Wekiva High School in Apopka at 4pm.