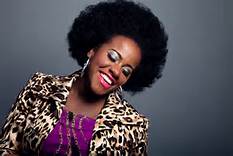 Etana reaches out to her man
Etana's latest song, My Man, is a toast to the hardcore lovers. The song is produced by DJ Frass and distributed by Tad's International Record, which also released its video.
The uptempo track is expected to be the first release from the singer's fifth album which is expected out either late this year or in early 2018. Her previous album, I Rise, was produced by Clive Hunt and released in My Man hears Etana teaming with DJ Frass whose credits include hit songs by Vybz Kartel, Mavado and Alkaline.
Based in South Florida, Etana broke through in 2008 with the socially-aware Wrong Address and its follow-up, Warrior Love. Both songs are on her 2008 debut album, The Strong One.
Her other albums, Free Expressions and Better Tomorrow, released in 2011 and 2013 respectively, have earned her a following in Europe and parts of the United States.
A Royal debut
Lily Of da Valley, Jesse Royal's debut album, is scheduled for release on October 6 by Easy Star Records out of New York City.
Generation, which he did with Jo Mersa Marley, is the lead single from the album.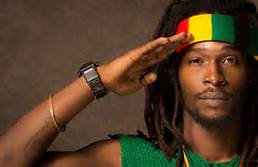 Best known for the 2014 hit song, Modern Day Judas, Royal worked with several producers on Lily Of da Valley including longtime collaborator and manager, Kareem Burrell.
In November, he will launch a 13-show tour of the United States West Coast with Bermudian-American reggae artist, Collie Buddz. "Collie is a good friend of mine and it's a long time in the making, so the time is right. We are going out there to make reggae proud and the masses joyful, as well as edutain them to wah gwaan," Royal told the Jamaica Observer in August.
Twenty-eight-year-old Royal is a leading figure in the much-touted roots-reggae revival in Jamaica. He is a protégé of Philip "Fattis" Burrell, whose Xterminator label was responsible for putting artists such as Ini Kamoze, Sizzla and Luciano on the map during the 1980s and 1990s.
Big Bad Bunji
Bunji Garlin gets in the Carnival mood with the video to his hit song, Big Bad Soca. It is one of the tracks from Turn Up, his latest album, which was released on September 1 by VP Records.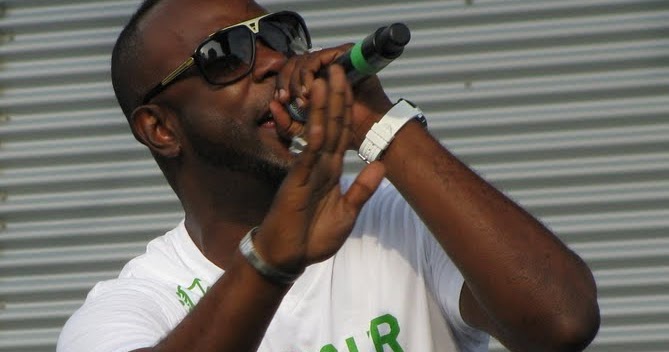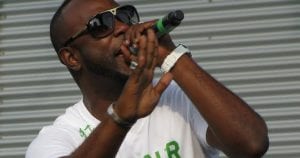 The visual captures scenes from Trinidad Carnival. It has all the pomp and revelry that has made that annual fete one of the Caribbean's great spectacles.
Directed by Tom Swindell, the Turn Up video premiered September 19 on the Popular Large Up and Huffington Post websites.
Turn Up is currently number 11 on the Billboard Reggae Album Chart with sales of 307 copies.