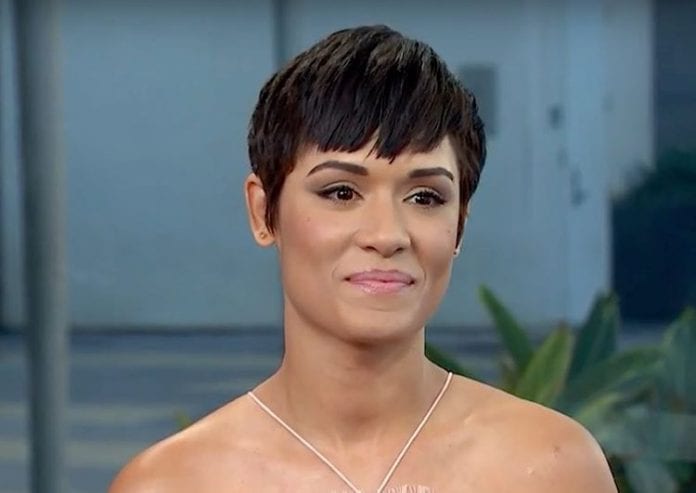 Caribbean-American actress Grace Byers of the Fox Television smash hit EMPIRE will be receiving the Rising Sun Award at the 2017 Caribbean Heritage Salute to Hollywood & Excellence Gala.
The Caribbean Heritage Organization's (CHO) Gala will be held on Saturday, June 17 at the Hilton Universal Studios in Hollywood, California.
The Caymanian actress is known for her breakout role as 'Anika Calhoun' on the hit drama where she stars opposite Terrence Howard and Taraji P. Henson.
Grace recently shot the indie thriller "Bent," opposite, Karl Urban, Sofia Vergara and Andy Garcia and is working on her first book, I Am Enough, a motivational time for young girls who face bullying, out in 2018.
She is married to fellow EMPIRE co-star Trai Byers.
.