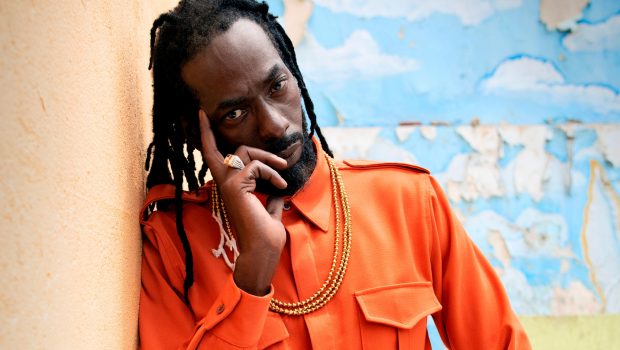 Dancehall legend Buju Banton is scheduled to perform at BET's 'Saving OurSelves': A COVID-19 Relief Effort' on April 22.
The event will be hosted by American actor Anthony Anderson, and Buju Banton is among a star-studded lineup which includes Alicia Keys, Usher, John Legend, Kirk Franklin, and many more.
The focus of the event is to combat the racial disparities of the COVID-19 pandemic. During the event, a global check-in segment will highlight how various regions around the globe are coping through COVID-19.
Buju Banton is gearing up to release his 13th studio album, titled "Upside Down". The project will be his first since releasing "Before The Dawn" in 2010.
According to Buju Banton, the album comprises of 20 tracks. Why? "Because it's 2020… and another reason, after a 10-year absence, we try to give the people some music for that missing time."
The deejay also recently shared via Instagram that he was in the studio with popular American music producer and artiste, Pharrell Williams. Pharrell is responsible for some of the most popular hits of Rihanna, Madonna, Jay-Z, among other artists. The post has sparked excitement among fans that believe Pharrell will produce music on Buju's project.
His first single off the album, "Ganja Man" will be released on April 20.