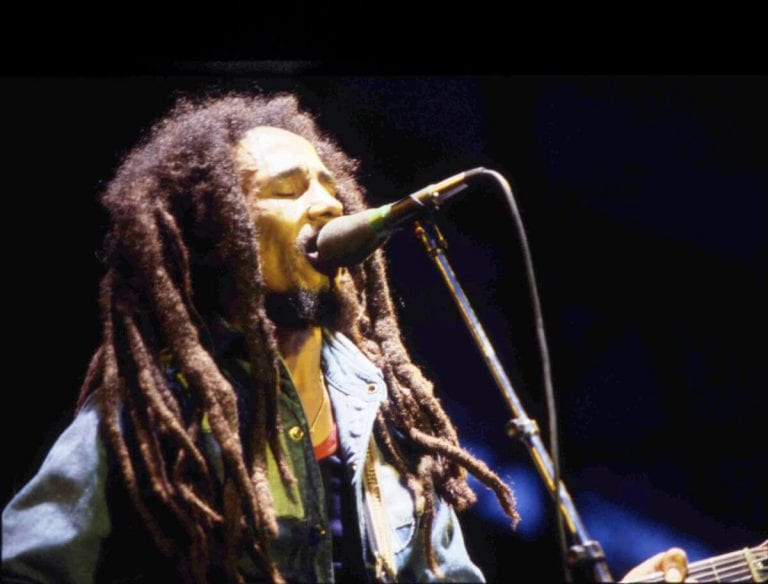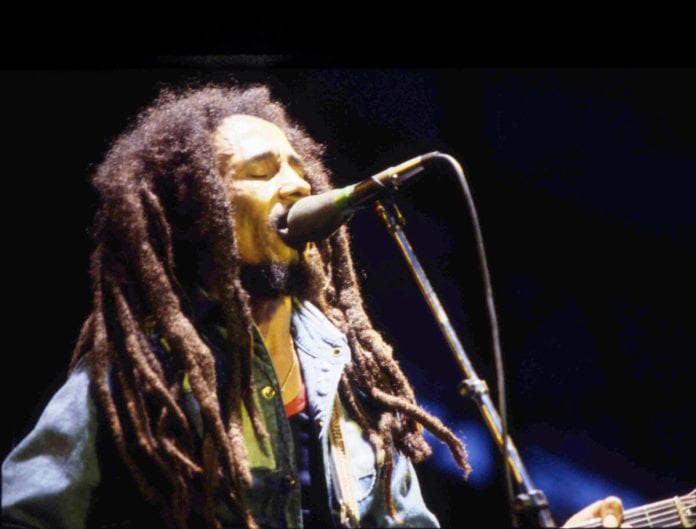 The legacy of Bob Marley continues to make millions almost 40 years after his death. The reggae icon was recently listed among the 10 top-earning deceased celebrities globally by Forbes magazine.
Marley placed eighth on the annual Forbes list, with an estimated annual earnings of US$14 million. Most of his earnings coming from his music streams, which the magazine said soared this year "after the reggae legend accumulated more than a billion spins globally".
Forbes further outlined that the "House of Marley, his line of speakers, turntables and headphones, and sales of T-shirts and lighters adorned with his likeness, also added more than $3 million to his coffers."
Marley was ranked fifth on the list of top-earning deceased celebrities in the world last year.
Meanwhile, Pop icon Michael Jackson topped the list for the eighth straight year. Jackson, who died on June 25, 2009, earned all of US$48 million for the 12-month period ending October 1, 2020. Forbes noted that Jackson was able to retain his top spot on the list despite the release of the damning documentary 'Leaving Neverland' last year.
Jackson placed far ahead of fellow musical icons, Elvis Presley, ranked number 5 with $23 million, and rapper Juice WRLD, ranked number seven with $15 million, who died on December 8, 2019, due to an overdose.
Joining Jackson and Presley in the top five are: author and animator, Theodor Seuss Geisel, popularly known as Dr Seuss, in second spot with US$33 million; Peanuts creator, Charles Schulz, who ranked third with earnings of US$32.5 million; and golf legend, Arnold Palmer, who placed fourth with US$25 million.
Basketball legend Kobe Bryant joined the list at number six, after he made US$20 million following his death in a helicopter crash on January 26 of this year. His daughter, Gianna, also died in the crash.
Forbes said that its annual list of the top-earning dead celebrities was determined by pre-tax income from October 1, 2019, through to October 1, 2020.
Rounding out the top 10 are two other international superstars, John Lennon, frontman of The Beatles (number 9 with $13 million), and American musician Prince (number 10 with $10 million).