'All or Nothing' is the title of the new song and music video by Chart-topping Californian reggae band Rebelution, which features multi-talented Jamaican dancehall-reggae star Busy Signal.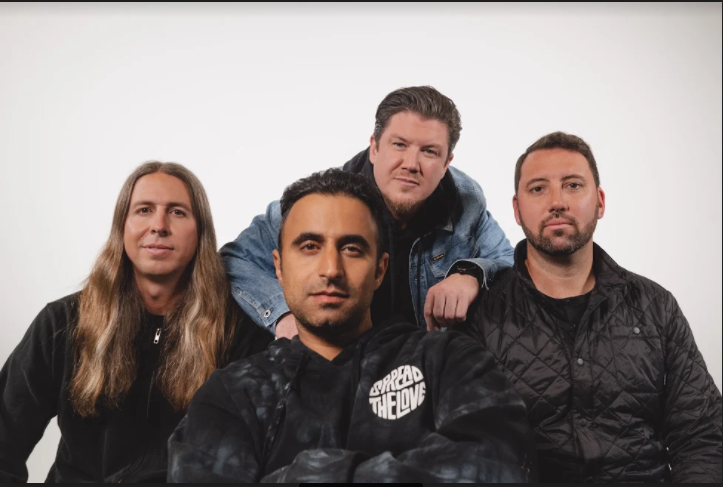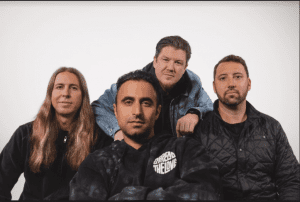 The song, which is the 7th track on the band's new album 'In The Moment', is a self-motivating alternative-pop, reggae fused number; with a hint of dancehall pleasure, courtesy of Busy Signal's creative quips and catchy adlibs.
The music video is directed by Jamaican cinematographer Yannick Reid, and seamlessly captures scenic views of Jamaica and California, where the quartet originated.
Filmed during the heights of the pandemic season, viewers are greeted with the band's lead vocalist, Eric Rachmany, vibing on his guitar in the solace of his own home while he sings the lyrics "you talk about it all day, you say one thing then it goes the wrong way, all hearsay, time to take aim, get on a mission put power in your name, are you ready to make gains?" As he writes down lyrics and plays them on the guitar; he then ponders a bit and video calls Busy Signal who is seen standing on a balcony overlooking the beautiful ocean.
The dancehall singjay who is known for his unique style of delivery, prepares himself to write his verse while seated comfortably in his living room; still on an active video call with Eric, he smoothly deejays "rise before the sunshine, keep your eyes on the focus and the goals right now, won't stop until I get mine, ain't no sidetracking, no stopping, yow I'm on the go."
Soon after, the other band members Rory Carey, Wesley Finley and Marley D. Williams joins in on the call, all bumping their heads in approval of the fun bop the two songwriters created.
Rebelution will kick off their Good Vibes Summer Tour in Fresno, California on August 5 and weave their way throughout the US until October.