Jahnet's Jamaican Cuisine is where great food and good vibes collide and diners leave completely satiated. 
A staple in the south Florida community, Jahnet's has been serving up mouth-watering breakfast, lunch and dinner from its extensive menu, freshly made every day for almost three decades. With convenient locations in Miramar and Lauderhill, and standout menu items like their flavorful and delectable oxtail dish, curried shrimp and Barbee-fry Chicken, Jahnet's is an easy choice for the Caribbean Americans and lovers of Jamaican food alike.
However, it's not by chance that Jahnet's, started by Janet Mastin in 1989, has survived the rough and tumble world of the restaurant industry and is still thriving today. 
According to Mastin, "I believe Jahnet's has survived almost 30 years because not only do we treat each customer as family, you find that success is attained in the smile of each satisfied customer, which ultimately translates to a healthy bottom-line success. There is no substitute for hardwork, and a love and a respect for what you do, and the people who support you."  
And, Mastin has a lot of support from the team, which currently includes her daughter and son-in-law. Mastin says customers come back daily to enjoy her dishes because they offer "a mouthful of flavor in every bite" and the customer service is above par.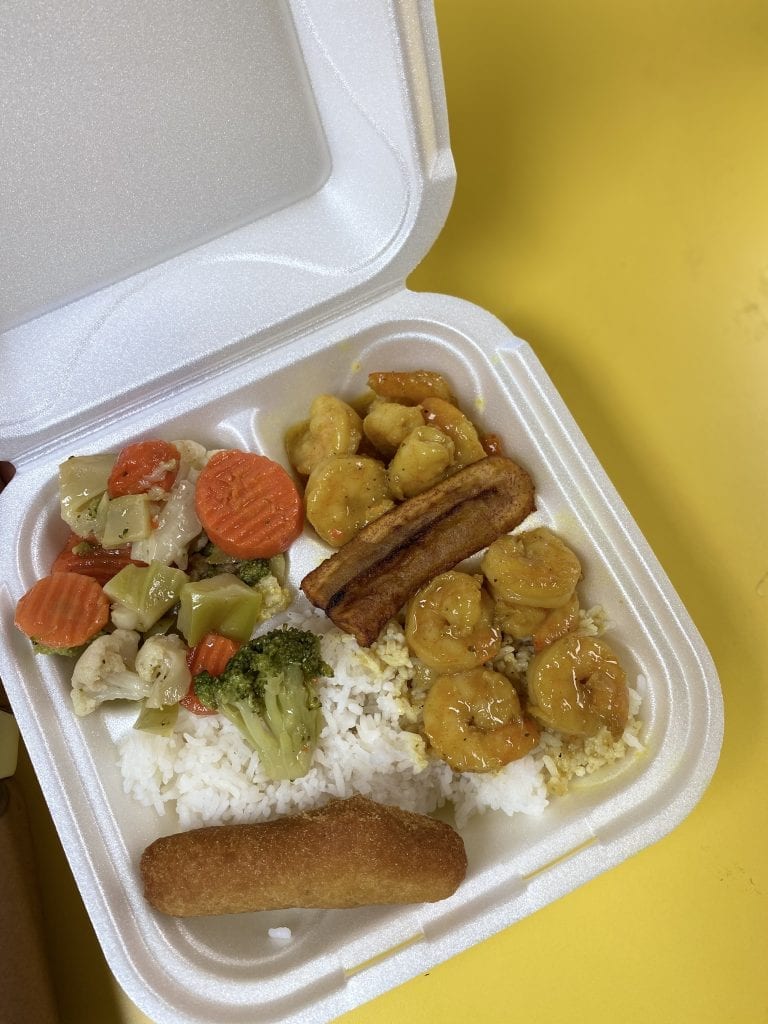 For Mastin, however, one of the most important components of her business using the freshest, highest-quality ingredients for all her dishes, and incorporating the relevant herbs and spices "to ensure all food reflects the region, taste profile and heritage that genuine Jamaican food demands."
But Jahnet's is more than great spot to enjoy authentic Jamaican food, it's also a purveyor of the culture. In fact, "older heads" will tell you of the Jahnet's Jamaican Cuisine-sponsored talent shows that encouraged bringing Jamaican culture to the forefront of South Florida life. 
While Jahnet's is not yet open for in-house dining, customers can still enjoy their favorite Jamaica dishes using the restaurant's take-out and curbside pick up services, as well as delivery through Grubhub and Uber Eats.