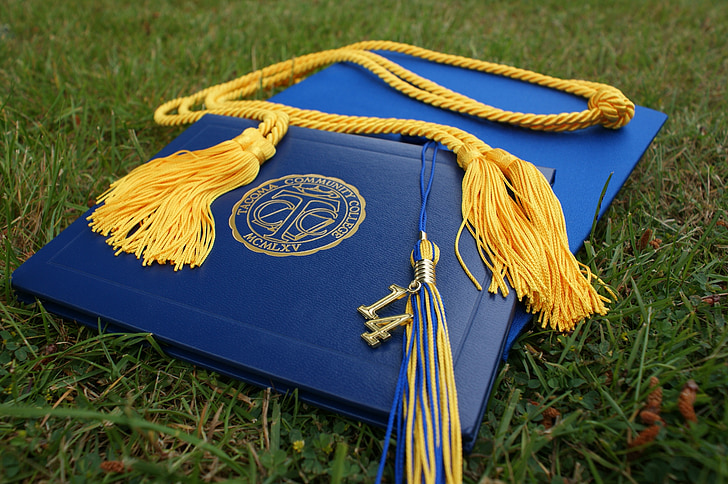 The Bright Futures Scholarship is a merit award based on academic achievement while in high school. See 10 Ways to Qualify for The Bright Futures Scholarship chart and details below.
The Scholarship Plug Center, a scholarship and college planning coaching program for students, parents, and educators emphasizes the importance of how parents can ensure that their students are on a winning path to earn Florida's most sought after scholarship program.
Parents to start learning about their student's options, planning ahead and utilizing the resources in the community to support their children, especially if they are new to the college readiness process.
Florida's Office of Student Financial Assistance gives an abundance of information that guides students and parents as to the eligibility requirements for each state-funded scholarship and grant program. High school students can start applying in October of their 12th-grade year (usually October 1st); however, preparing to meet the eligibility requirements starts as soon as a student starts to earn high school credits.
The most sought-after award is the Florida Academic Scholarship which provides full-tuition to a Florida public institution, valued at $211 per credit, plus a $300 stipend per semester. Awards per credit vary based on the academic calendar structure of each institution.
Applying for this scholarship should not even be questionable. Students must plan to earn at least one of the 10 programs for the Bright Futures Scholarship; it's their money! Parents, it's time to step it up and learn about these opportunities and find the right fit for your student.
If this is your first time assisting your child in preparing to go to college, seek an expert to guide you through the process, research your options, and reach out to your child's school counseling office to schedule an appointment to ask about the college planning tools being used at the school.
Most of our students have never done this before now. It is our duty as an educated community to help our parents and schools by sharing as much information as possible for the advancement and continuing education of our students.
For more information and assistance with the scholarship and college readiness process, contact CC&C Consulting Group's Scholarship Plug Center located at 4462 N University Drive, Lauderhill Florida 33351. Visit us online at www.thescholarshipplug.com  or call the new membership line #954-451-4301.