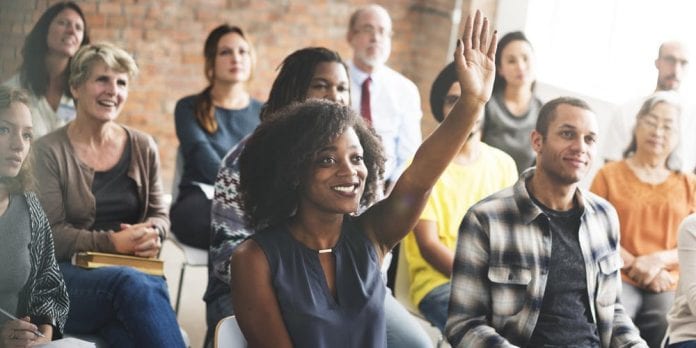 BROWARD COUNTY, FL – The Office of Economic and Small Business Development (OESBD), as part of its triennial Disadvantaged Business Enterprise (DBE) goal-setting process, will host a second public forum this month to discuss small business opportunities on federally-funded aviation and transit projects. Pre-registration is strongly encouraged for this free public education event.
The projects are anticipated to be solicited in 2020, 2021, and 2022 with a combined project value – inclusive of federal funding – estimated at over $100 Million.
"We are interested in receiving feedback from all stakeholders in the DBE Program regarding any barriers to fully participating that they may be facing," said OESBD Director Sandy-Michael McDonald. "These public forums are an important part of our goal setting process, allowing us the chance to hear from as many business owners as possible and to share valuable information on these projects with them."
In addition to industry and trade organizations, prime contractors, subcontractors, suppliers, consultants and other businesses that are DBE-certified, as well as those that are not DBE-certified, are invited to attend this event.
Saturday, June 15, 2019 from 10:30AM to 12:30PM
South Regional / Broward College Library
7300 Pines Blvd., Pembroke Pines, FL 33024
The first public forum on June 5th at the Governmental Center was very informative. OESBD administers the DBE program, on Broward County's behalf, as required by the Code of Federal Regulations in order to receive federal funding for aviation and transit projects. Following the public forums, OESBD will announce the established triennial goal for a 30-day public review and comment period.
For more information on the forums and to register, call 954-357-6400 or visit Broward.org/EconDev.
___________________________________________________