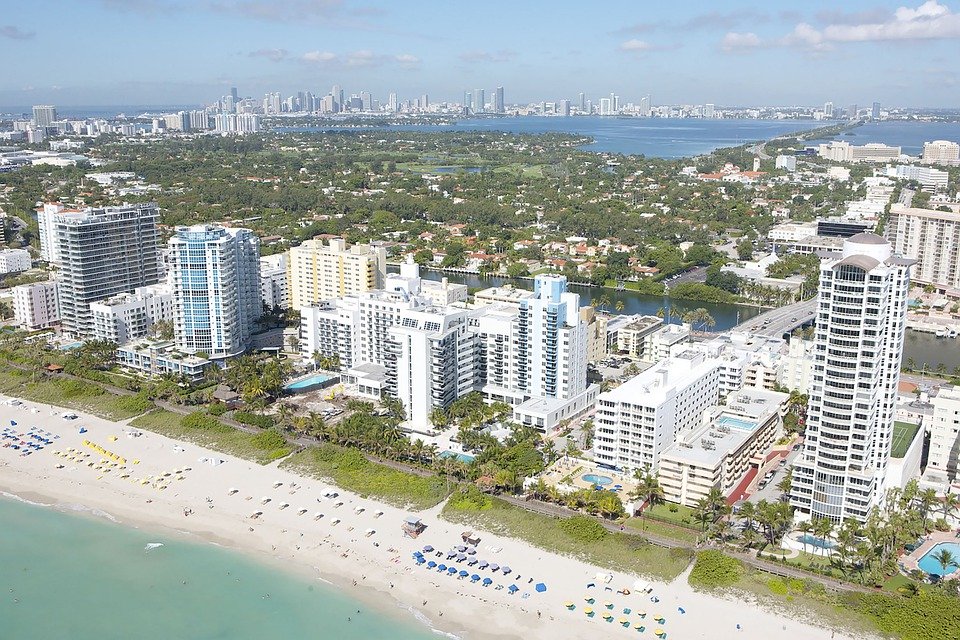 North Miami Beach, FL – With the safety and welfare of its residents remaining at the forefront of its considerations, and recognizing the care with which its residents have resumed personal and business activity in the community, the City of North Miami Beach has eased its COVID-19 restrictions by reducing the hours of its overnight curfew.
The new, reduced curfew hours — from midnight to 5 a.m. – took effect at midnight earlier today, May 30, 2020. They will remain in effect until further notice.
All other conditions associated with the curfew remain in effect.
The City will continue to monitor activity in the community. With the cooperation of its residents, business patrons, and visitors, the City will work to evaluate and further reduce COVID-19 restrictions in a sensible and progressive manner, to allow for personal and business activity to return to normal while maintaining measures that reduce a resurgence of COVID-19.
To stay informed, we highly recommend you sign up for our e-newsletter by visiting https://www.citynmb.com/988/e-Newsletter. You can also find updates on our website: https://www.citynmb.com/.