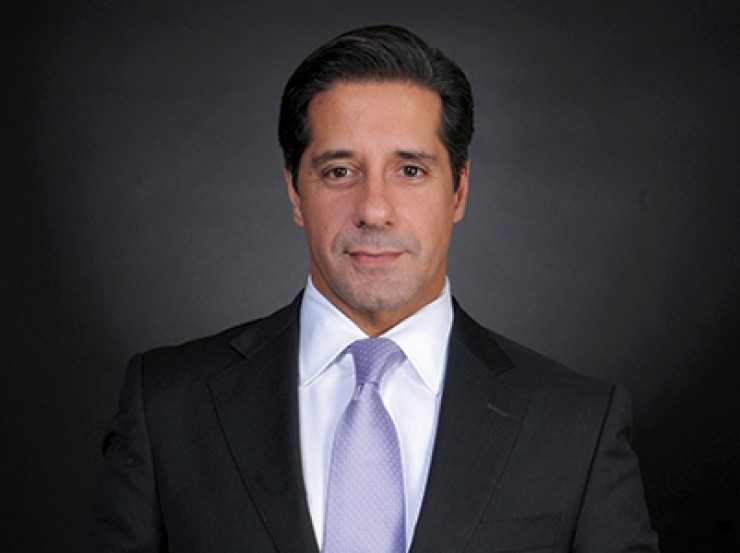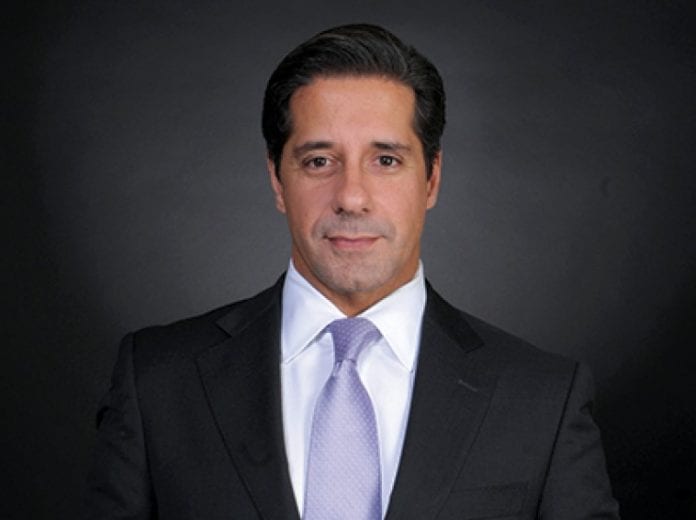 Miami-Dade County Public Schools Superintendent Alberto M. Carvalho has been appointed to serve on the the National Academies of Sciences, Engineering, and Medicine's Division of Behavioral and Social Sciences and Education.
The committee is charged with developing a set of indicators related to equity in educational outcomes and relevant inputs for pre-K through the transition to post-secondary education.
The National Academies provide nonpartisan, objective guidance for decision makers on pressing issues. Since their founding in 1863, the committees have marshaled the energy and intellect of the nation's critical thinkers to respond to policy challenges with science, engineering, and medicine at their core.
"I am both humbled and honored to be invited to serve on a committee that is tasked with such important work," said Superintendent Carvalho. "It's indicative of the attention our district has received as a result of the dramatic achievements made by our teachers, students, and the community."
Previous members of The National Academies of Sciences, Engineering, and Medicine include U. S. President Abraham Lincoln and the renowned theoretical physicist Albert Einstein.