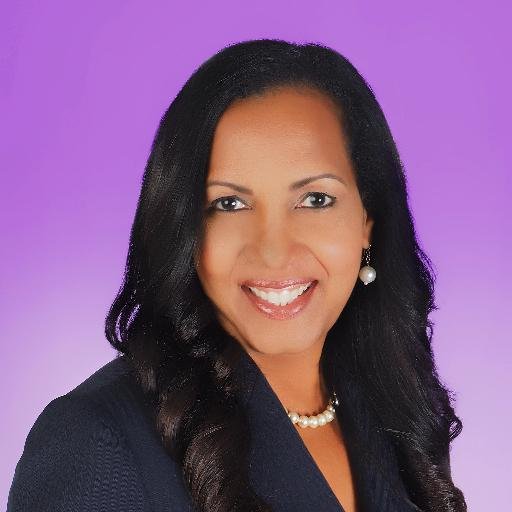 Even as Florida moves to reopen, its seniors—the most vulnerable population—still need assistance. To that end, Miramar Commissioner Yvette Colbourne has been providing 300 weekly hot meals to that city's seniors as the COVID-19 pandemic continues to affect them. When the pandemic began, Miramar Senior Centers closed its doors and asked senior citizens to remain at home for their safety. Commissioner Colbourne became concerned that seniors may not have the hot lunches they were used to receiving at the senior centers.
"I want to make sure that seniors receive the nutrition that they need, while they remain safely at home during this pandemic," said Commissioner Colbourne.
Meals are prepared by local restaurants and the City's Cultural Arts Center Chef. With the assistance of volunteers, Commissioner Colbourne distributes a hot lunch directly to seniors' homes. Since March 27 when the first lunches were delivered, Commissioner Colbourne has delivered more than 1,000 hot lunches to Miramar seniors.
According to Frecia Hurtado, community manager at Haven Lake Estates, Commissioner Colborne "goes out of her way to help improve our community and city and is front and center in helping to manage every crisis."
Residents who receive the weekly lunches are appreciative of the gesture. "I'm very happy about it. I enjoy everything," said Marjorie Hinds, resident from the Heron Pointe community. "Sometimes I don't cook, so I take anything I can get."
COVID-19 has posed unprecedented barriers to food access, especially for the vulnerable population. This food distribution program is a way for Commissioner Colbourne to help break down these barriers by ensuring that seniors get a healthy meal.
Miramar seniors over 65 who need a hot meal can call Commissioner Colbourne's office at 954-602-3143.