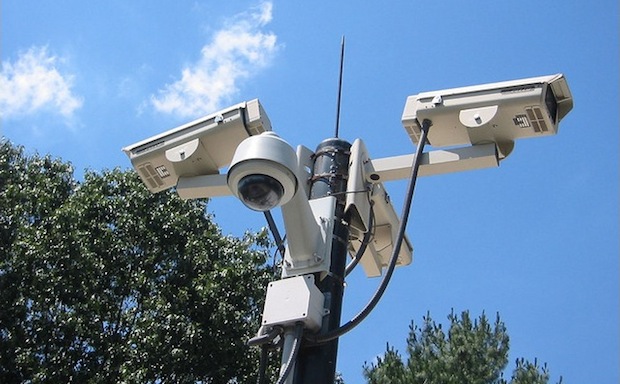 On Tuesday, April 19, 2016, the City of Lauderdale Lakes Community Redevelopment Agency (CRA) Board of Directors voted to rename the Lauderdale Lakes Wireless Video Security Camera Network in honor of Gregory Smith, a local teenager who tragically lost his life to a senseless act of unprovoked violence in the City.
The City of Lauderdale Lakes CRA has been focusing its efforts on innovative community policing and other crime prevention initiatives and in 2015, FlashCam security cameras were installed in and around the Vincent Torres Park as a pilot program in cooperation with the City of Lauderdale Lakes and the Broward Sheriff's Office. This camera system is used to provide 24 hour video security against nuisance crimes, illegal dumping and vandalism. Gregory Smith's death was captured on a similar system that was installed by a local merchant. The incident proved that cameras can help to both assist in the capture of criminals and perhaps deter crime from taking place. Commissioner Patricia Williams said, "We believe that it is not just the law enforcement's job, but is also our responsibility to put forth an honest effort to protect our city from anything and anyone who threatens the integrity and pride of the place that we call our home."
The WildFire Video Security Network is designed to provide live and recorded video that can be accessed remotely at any time as a strategy to enhance public safety for residents and visitors to the City through the application of advanced technology in Community Policing. During Tuesdays meeting the CRA Board also approved the expansion of the WildFire Video Security Network located in one of the CRA target areas to increase the amount of security throughout the city. "We are engaging public and private property owners to develop cutting edge public safety technology that will hopefully prevent unwanted criminal activities in our City," says CRA Chairperson Patricia Williams.
Representatives of the City of Lauderdale Lakes and the Community Redevelopment Agency plan to meet with property owners to expand cameras that will feed directly into the existing wireless camera network system.
For more information on this report, please contact Public Information Office at [email protected], or 954-535-2838.