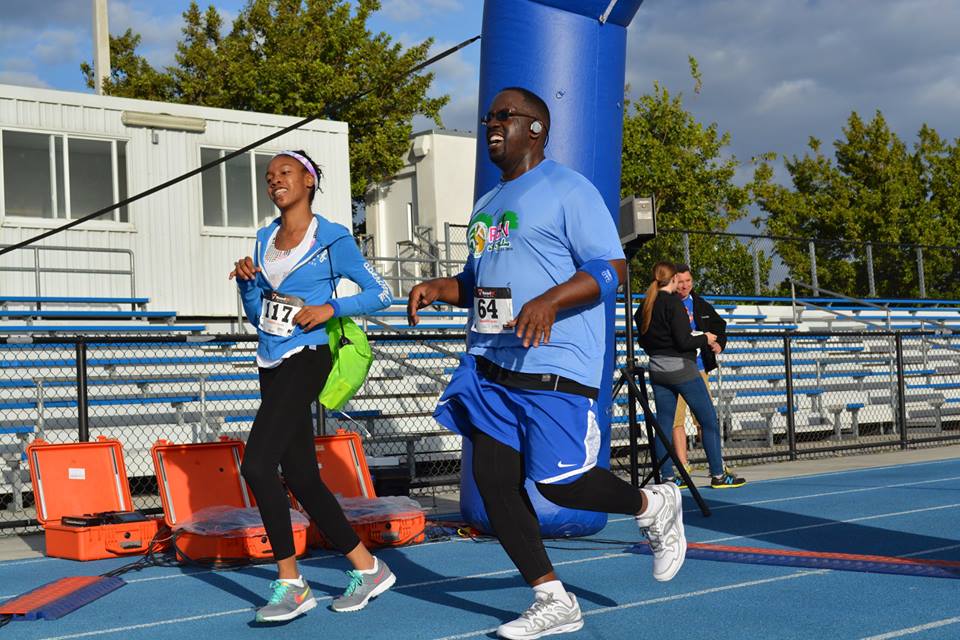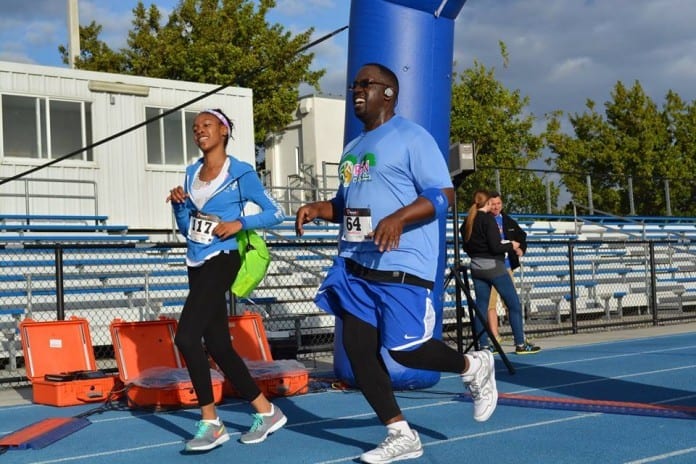 5K Run and Health Expo to bring fun to healthy living
Bigger and better than ever, the 3rd annual Dr. Fidel Goldson Sr. 5K Run in the Gardens gets set to return on Saturday, February 20 at the Betty T. Ferguson Recreational Complex.
After last year's huge success, this year's event, hosted by the Goldson Spine Rehabilitation Center and The City of Miami Gardens, will see more cheers and fun as runners, patients, vendors and volunteers hit their strides to promote healthy living, while raising financial support for students. The run kicks off at 7:30 am, taking walkers and runners across scenic surroundings to Sun Life Stadium and back. Then a health expo and festivities follow at noon. The expo will also feature companies specializing in wellness and local businesses, sharing their insights into keeping fit with smart nutrition and produce benefits. The event will also include entertainment and host special guests.
All proceeds from the event will go toward providing a total of $3,000 in scholarships for the Miami Carol City and Norland High Schools. An additional $3,000 will go to the Kingston College Scholarship Fund created in honor of Dr. Fidel Goldson Sr.
The 5K Health and Wellness Expo was launched by Caribbean-American Dr. Goldson Jr. in 2013 to honor the memory of his father, who spent his life spreading awareness on how natural health strategies can improve the quality of life.
"The reason why we put on this event is not only to continue my father's legacy, but to also stress the importance of education to our youth," said Dr. Goldson Jr. "My hope is that that people will come out to support and embrace this effort because we truly see it as a pathway to building stronger and healthier communities."