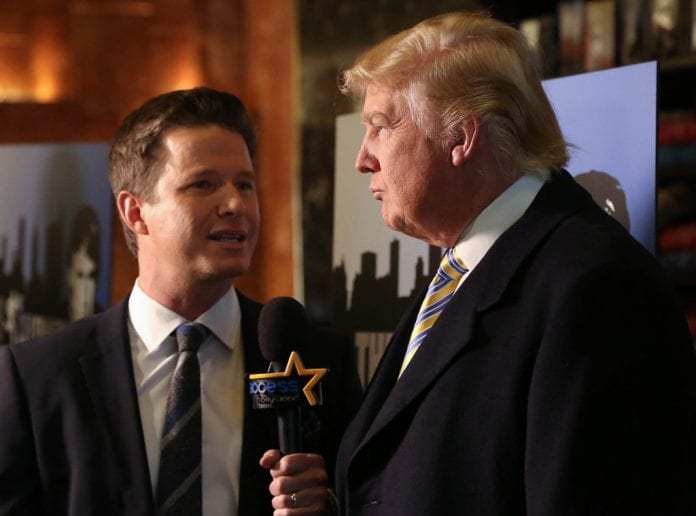 Clinton wins debate overwhelmingly again
For Caribbean American s residing in South Florida, Hillary Clinton Democratic Presidential candidate overwhelmingly won the second presidential debate overwhelmingly.  Contacted by National Weekly, 20 of 25 people who viewed the debate had Clinton winning.
Several of the people contacted by National Weekly referred to the debate held on Sunday night as "not a debate, but a debacle."
Don Reid of Perrine felt that while the moderators of the debate and those who asked questions in the town-hall type debate tried to focus the candidates on addressing issues like immigration reform, the Syrian civil war, the national economy, and Trump's comments on a video tape in which he made demeaning sexist remarks about women, Trumps response was geared towards insulting Hillary Clinton.
Others said they were disappointed in the two presidential debates, including the first held on September 26.  Molly Subarine said although she believes "Hillary has been much more presidential in the debates" the debates are way below the quality of the debates held between Barack Obama and John McCain in the 2008 presidential elections, and the 2012 debates between Obama and Republican candidate Mitt Romney in 2012.n. "Those debates were all about the issues that affect voters, and I can recall very few if any insults cast by either the candidates against the other."
All those who thought Clinton won the debate also expressed being "disturbed" at Trump seeming to be trying to intimidate Clinton during the debate by "standing and walking in her space."
On several occasions during Sunday's debate while Clinton was responding to questions asked of her, Trump was seen either walking around her or standing over her shoulders. Most analysts of the debate felt he was trying to unnerve her as she spoke. However, Clinton seem unfazed by Trump's tactics.
The five viewers of the debate who did not give the victory in the debate thought Trump won. Of these three were Republican supporters and the other two voters registered without party affiliation. Martell Luck, a registered Republican believed Trump "firmly and forcibly" dealt with matters that concern Republicans like Clinton's "mishandling of emails" when she was Secretary-of-State, and his stance on the vetting of immigrants to the US. However, Luck said he did not agree with Trumps threat to have a special prosecutor invest Clinton if he was elected president. "I really don't like the implication of that," Luck said.
The next presidential debate is schedule for Wednesday, October 19.