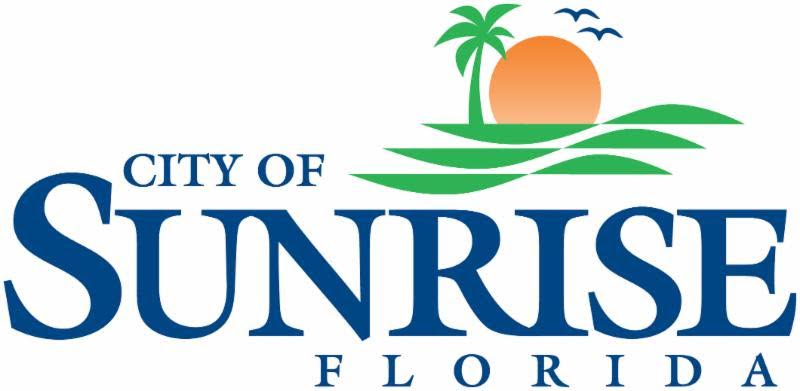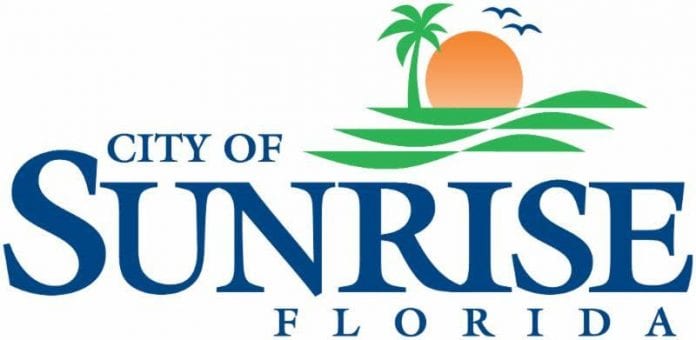 City of Sunrise TRAFFIC ADVISORY: "Food for Florida" Assistance Distribution Underway at BB&T Center
The Florida Department of Children and Families (DCF) is hosting a Disaster Supplemental Nutrition Assistance Program (D-SNAP) event at the BB&T Center in Sunrise on November 7, 8 and 9, from 7:00 a.m. to 6:00 p.m. daily. This is causing significant traffic congestion and gridlock in the entire western portion of Sunrise and Plantation.
The D-SNAP event is attracting tens of thousands of people to the BB&T Center, which is far more than attend a regular arena event. Residents are strongly encouraged to avoid this area of the City as much as possible until Thursday evening, November 9, when the event concludes.
While this is not a City of Sunrise event, the Sunrise Police Department has coordinated with DCF to provide a significant police presence to maintain a safe environment for residents and guests of our City. We have law enforcement assistance from agencies throughout Broward County and the State Highway Patrol for traffic control and security. While we cannot restrict the number of vehicles attending the event, we are making every effort to mitigate the congestion and ensure your safety.
For more information about D-SNAP, please visit the DCF Food for Families website: www.myflfamilies.com/fff.
For more on D-SNAP, click the link: D-SNAP food assistance resumes