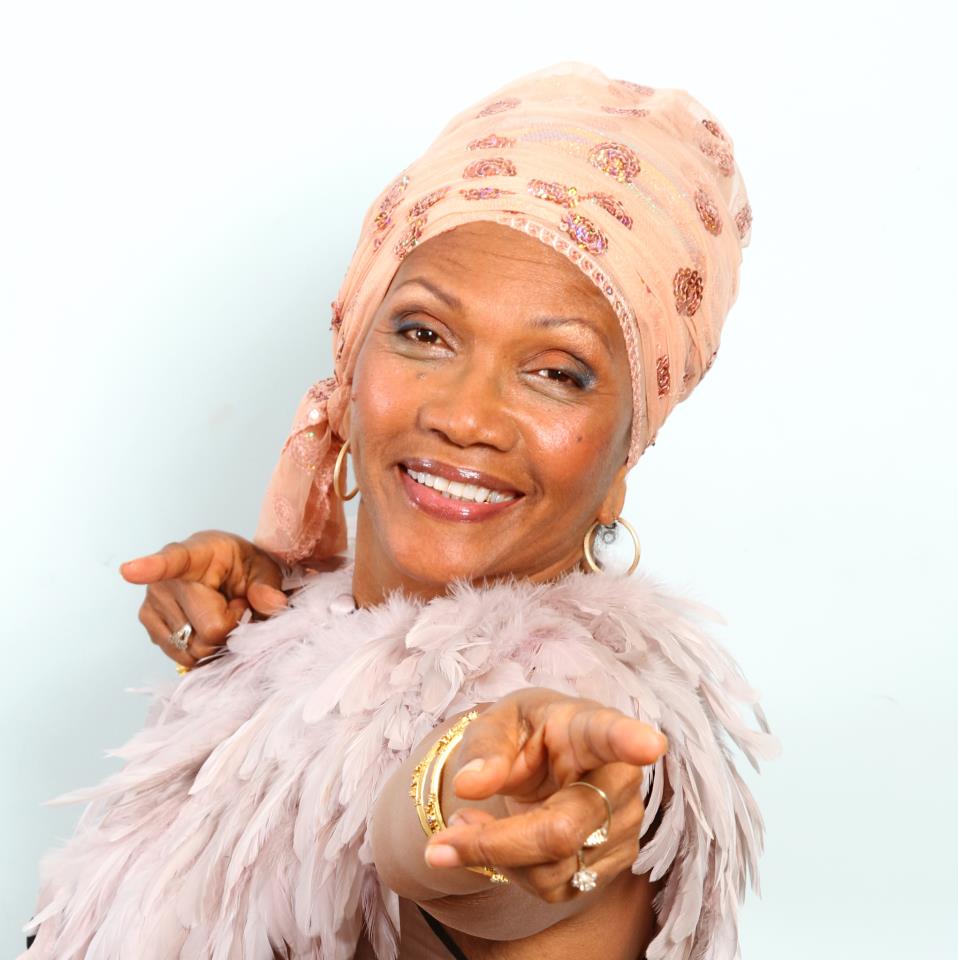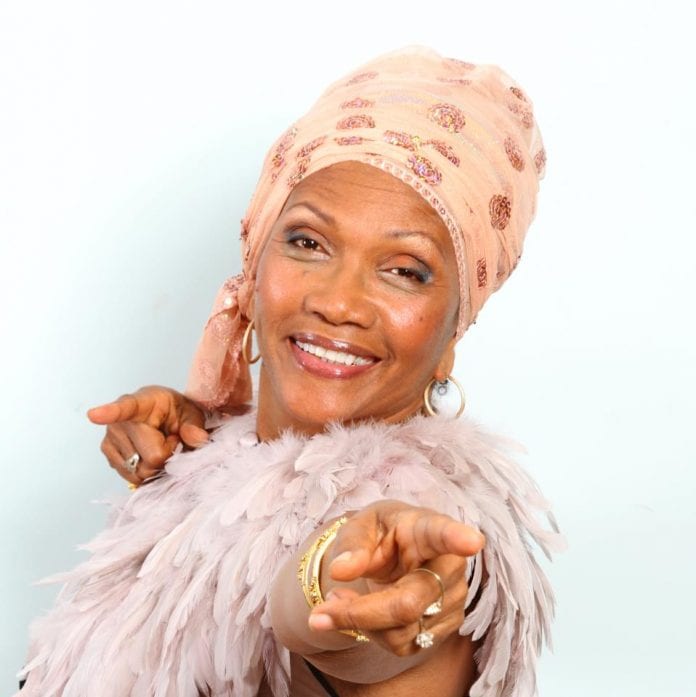 By: Cerone White
In celebration of Caribbean Heritage Month, the City of Lauderhill will host its second annual Caribbean Arts and Wellness Festival. This is a family-friendly event that will feature live performances from some of the Caribbean most recognized voices, cook-off competition with chefs from the different islands and much more. The Lauderdale Sports Park will be abuzz with excitement on Sunday, June 26, 2016, from 1pm – 9 p.m.
The line-up for this year's festival will include Vincentian Soca artist Kevin Lyttle who is known for his worldwide 2004 hit "Turn Me On", also on the line is the legendary Marcia Griffiths. Griffiths was a part of the "I Threes" a trio of backing singers, which supported Bob Marley and the Wailers. You will be certain some her hits like 'Electric Slide". "Electric Boogie", among others from her list of hit albums. There will be artists from other Caribbean Islands that show will showcase their work.
In addition to the live musical performances, there will be the Jamaican Diaspora Swimwear Competition. There will also be a cooking demo showcasing the unique tasteful cuisine of the Caribbean diaspora. There will be fun and games for all ages.
This year's Caribbean Arts and Wellness Festival is hosted by Commissioner Howard Berger of the City of Lauderhill, presented by the Galleon Foundation in association with the City of Lauderhill.