Plantation, Florida – On Saturday, September 21st, Jamaican Women of Florida – (JWOF), paved the way for local business professionals and entrepreneurs to engage a panel of Cannabis experts for the organization's annual health and wellness forum held at the Broward West Regional library.
Attendees were engaged as panelists imparted their expertise on how to engage and participate in the new and buddy industry here in South Florida and even abroad.
Scherill Murray-Powell, Esq., Attorney and Executive Director of the Black Farmers and Agriculturalists of Florida, shared information on how the laws have evolved in Florida and what you can and cannot do if you plan to engage in this new and booming recession-proof industry.
Dr. Anthony Hall, MDCM, FACS, FAANS, one of the first physicians certified by the State of Florida to recommend medical cannabis, was forthcoming in helping empower attendees who needed much-coveted information on the benefits of cannabis and how it is used to treat various maladies.
Irma Escoe, CBD Broker, Distributor and Recruiter for Oxygen One, a Palm Beach County Distributor and Retailer provided interesting tidbits on their business and how one can become a Cannabis Entrepreneur in an environment where the startup costs can be restrictive for the ordinary businessperson or consumer.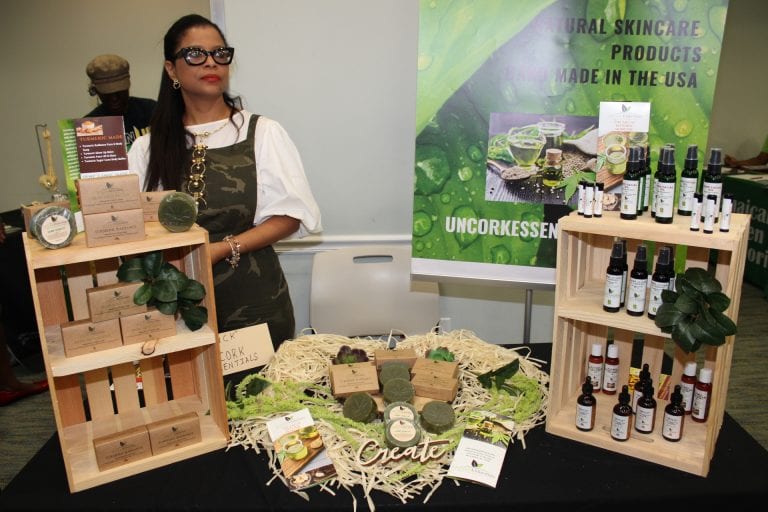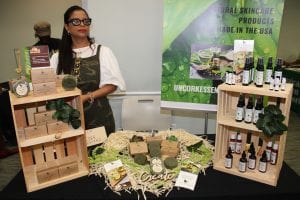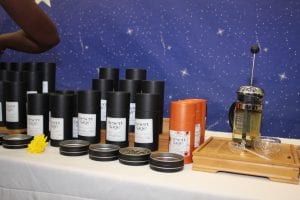 The panelists and audience were guided with the skillful guidance of moderator Biotechnologist, Chip J. Baker Afamefuna. It was an exciting and educational forum and attendees were engaged from beginning to end and felt satisfied as they participated in a lively Q&A where panelist continued to share vital statistic and pertinent information for the most inquiring minds.
JWOF Health & Wellness Chair, Hilary Creary, Esq., was satisfied with the event saying, "We were thrilled to see the audience engagement and reception to this workshop and feel as an organization that empowering our community lays the foundation for tremendous future growth. I cannot wait to see what we are planning for 2020!"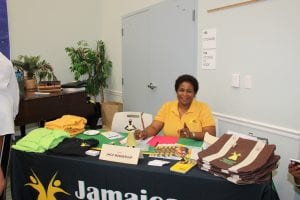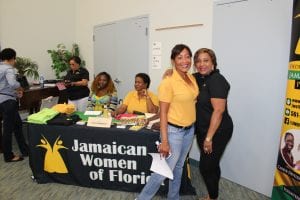 In typical JWOF style, the organization wrapped the day with refreshments and networking and engagement opportunities for their members and attendees.  Outgoing reviews revealed an excited community ready to see how they can benefit from this wealth of information and indeed appreciate the value of the herb well known to this community, happy to engage in conversation that presented the true value and benefits this famous plant can bring to the community.