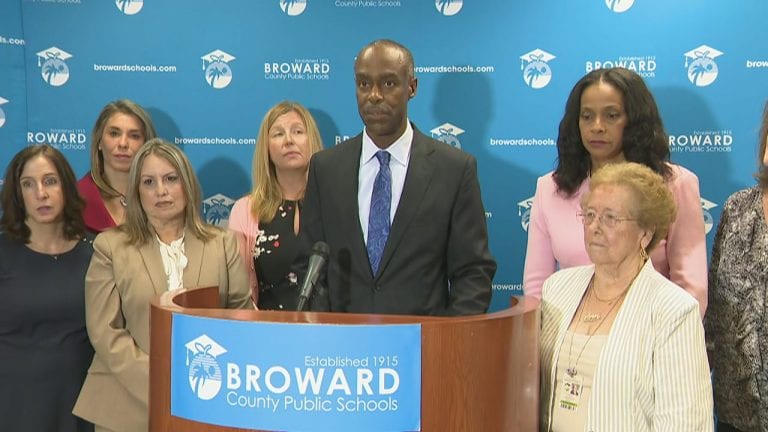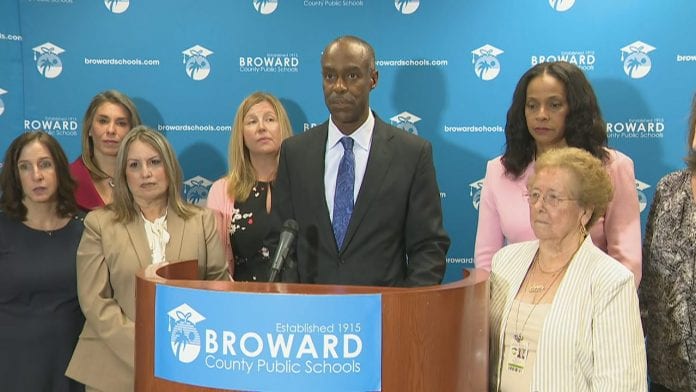 BROWARD COUNTY – As part of its ongoing recovery and relief efforts to support residents displaced by Hurricane Dorian, Broward County Public Schools (BCPS) has opened a Welcome Center to help students and families arriving from the Bahamas.
The BCPS Welcome Center is located in the Lauderdale Manors Early Learning & Family Resource Center, at 1400 NW 14th Court in Fort Lauderdale, 754-323-1595. The Welcome Center provides families with support for student registration into District schools, and once registered, connects families to school social workers, who provide school supplies, uniforms and clothes, food, and information on local resources. In addition, the Welcome Center offers access to a variety of health services, in partnership with the Florida Department of Health in Broward.
The Welcome Center is open during the following times:
Mondays and Wednesdays 8 a.m. – 4 p.m.
Tuesdays and Thursdays 10 a.m. – 6 p.m.
Fridays 9 a.m. – 5 p.m.
When the Welcome Center is closed, families should contact the Family & Community Engagement Office at 754-321-1599 for assistance. As the need for support increases, the District will offer additional hours of operation.
The District continues to collaborate with the Broward Education Foundation, United Way of Broward County and BrightStar Credit Union to collect and deliver donations and resources to assist with Hurricane Dorian recovery efforts in the Bahamas. For more information on the District's Hurricane Dorian relief and recovery efforts, visit browardschools.com/hurricanerelief.