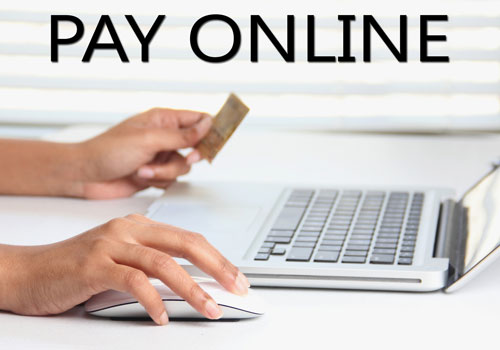 BROWARD COUNTY –  The County's Records, Taxes and Treasury Division offers several ways to pay taxes, renew automobile registration, and more without requiring a visit to the Tax Collector's Office at the Main Governmental Center in downtown Fort Lauderdale. Given the concerns and uncertainty surrounding Coronavirus (COVID-19) and possible impacts to business operations, there are online options available.
– Property Taxes Due March 31st –
All property taxes not paid by April 1, 2020, become delinquent and subject to additional interest and fees. For the fastest and most convenient way to pay your tax bill, visit broward.county-taxes.com to make an online payment of your 2019 tax bill by eCheck, credit or debit card. Payments by eCheck are free; payments by credit or debit card are charged an online convenience fee. County Tax Payments can also be made at any Wells Fargo Bank in Broward County with a copy of your tax bill.  
– Other Online Services –
Visit Broward.org/RecordsTaxesTreasury for links to convenient services that include motor vehicle title and registration, obtain a copy of your certificate of title, and more auto-tag related services. The website also offers links for official records searches, links to important county and statewide recording forms, and local business tax and tourist development tax information and documents.
For more information, call 954-831-4000, or visit Broward County's Records, Taxes and Treasury website at broward.org/RecordsTaxesTreasury.
For more information on COVID-19 in Broward County, visit Broward.org/Coronavirus.