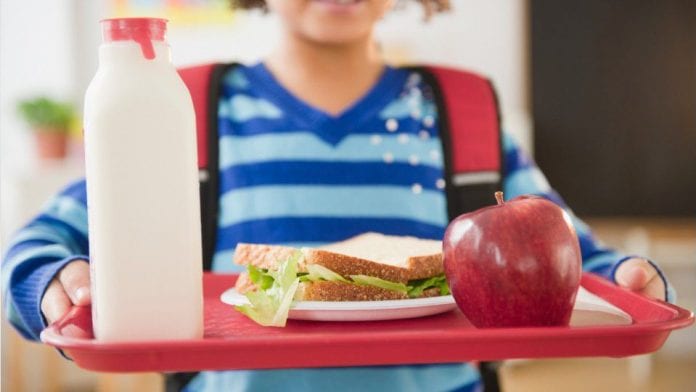 MIRAMAR – Broward County Public Schools parents, please be advised that the school district will provide breakfast and lunch at Miramar High School.
Broward County Public Schools (BCPS) will provide food to BCPS students. Breakfast will be offered from 8 – 10 a.m., and lunch will be offered from 11 a.m. – 1 p.m.
The meals will be provided during regular school day closures, which are:
• Monday, March 16
• Wednesday, March 18
• Thursday, March 19
It is important to know that the one place for all information related to the COVID-19 and impact/plans for Broward County Public Schools is: www.browardschools/coronavirus.com – This is a ONE STOP SHOP for THE LATEST INFORMATION YOU MAY NEED !!!